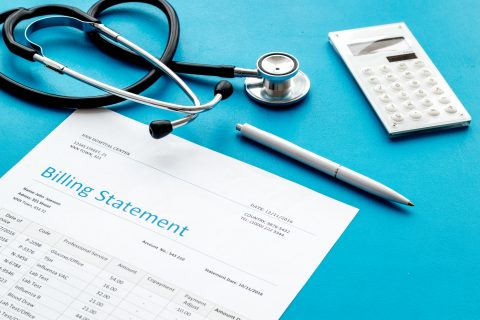 Medical Coders are essential to the healthcare system. If you want to play an important role in this field and direct patient care does not interest you, this could be a good career path for you. At Empire College, we offer medical coding classes that give you the in-demand skills employers are looking for.
Learn More About Medical Coding
Sometimes called Medical Records and Health Information Technicians, medical coders help keep medical data safe, secure, organized and accessible to a variety of healthcare professionals. Physicians, nurses and others involved in direct-care need access to patient health information. Insurance professionals use the information to process reimbursements, and the data must always remain secure and private for the protection of patients. Recording, organizing and securing this important information is exactly what medical coders do. They use a special system of codes to classify and categorize patient health information.
Gain Valuable Soft-Skills
Your chances of career success increase if you possess soft skills such as basic computer knowledge, integrity and a detail-oriented personality. Integrity is important for health technicians because one of their major responsibilities is protecting sensitive patient information. Analytical and detail-oriented people can succeed in this occupation because data must be accurate. Technicians must understand medical records and diagnoses.
Take Medical Coding Classes
Build your computer literacy with computer and Microsoft classes. Train for your medical coding career with classes on Electronic Records Management, Medical Terminology and Claims Reimbursement. Bookkeeping, Business Correspondence and Internet courses will help you develop your soft skills and gain professional knowledge. Medical Insurance Plans, Medical Office Procedures and MediSoft Software will help you gain a more comprehensive understanding of a medical office, insurance and the coding system these professionals use every day.