Empire College History
Established in 1961 to meet the needs of local companies, Empire College has been part of the fabric of the North Bay from its inception. Fostering community outreach with his philanthropy in the area and throughout the state of California, founder Henry Trione created a legacy of giving back that has become part of Empire College's culture.
The Empire College School of Law was founded in 1973. Currently, approximately 25 percent of the Sonoma County Bar are Empire College alumni. Its competition teams have received numerous awards in the statewide Moot Court Competition, capturing first place and top oralist in 2018 and second place and best appellant's brief in 2019.
In 2011, Empire College celebrated its Golden Jubilee and was commended for 50 years of providing high-quality business and legal educational opportunities in Sonoma County. Supervisor Shirlee Zane presented a Gold Resolution on behalf of Sonoma County, noting the achievements of Empire College graduates, faculty and staff. This honor followed recognition from the California State Assembly and Senate, as well as the U.S. House of Representatives which entered a commendation into the Congressional Record on November 1, 2011.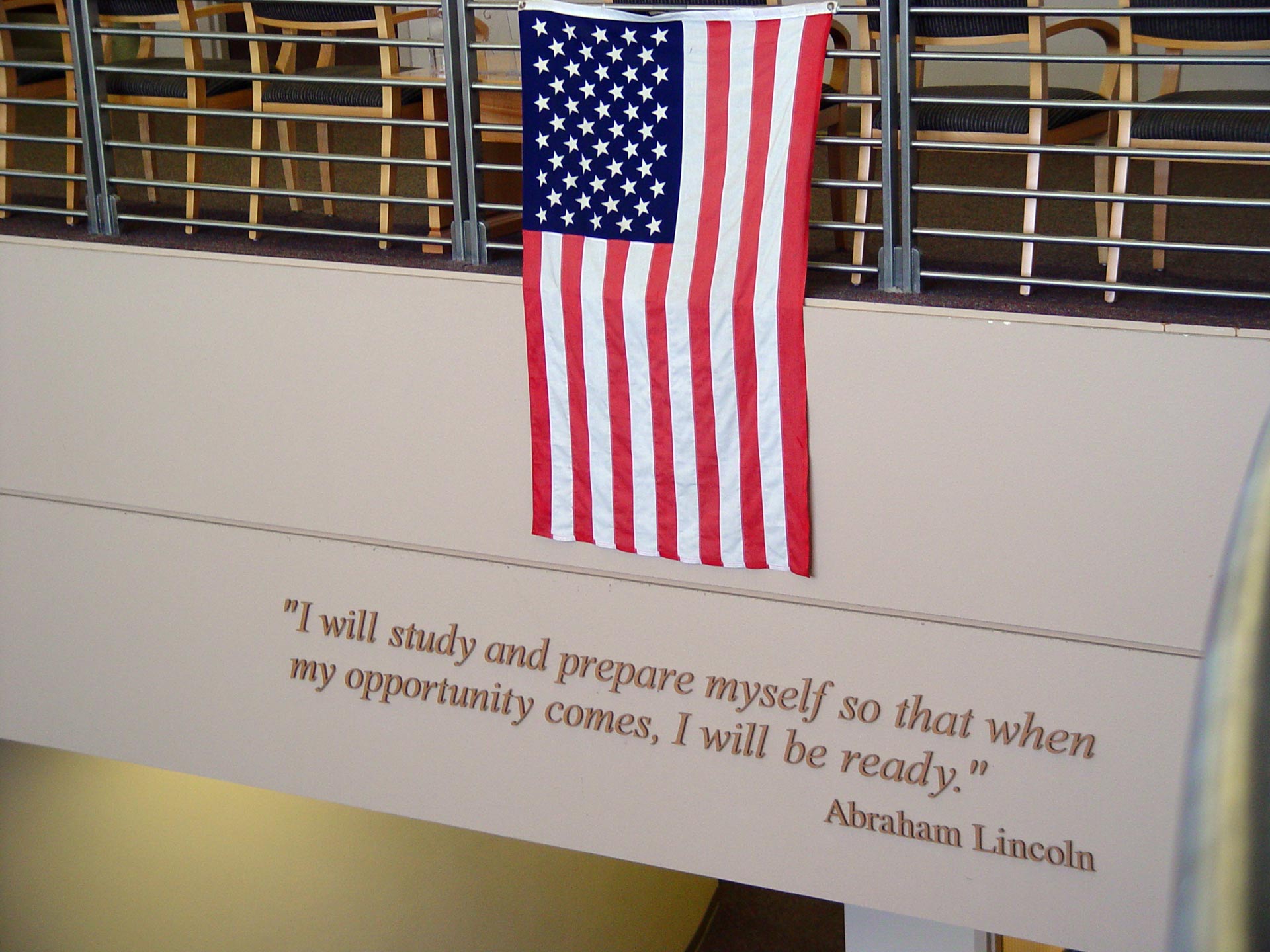 In 2012-2015 Empire College was named to President Obama's Higher Education Community Service Honor Roll with Distinction, a national award recognizing colleges that inspire lifelong civic engagement among their students and achieve meaningful, measurable outcomes in the communities they serve. In addition, its Board of Directors was recognized by the Sonoma County Board of Supervisors in 2015 as one of five Jefferson Award recipients.
In 2020, facing declining enrollment influenced by devastating wildfires in Sonoma County, historically low unemployment and a shrinking local population, the Empire College School of Business announced it would no longer be accepting new enrollments. The business school, which offered six specialized associate degree programs, as well as career education programs in legal and medical office careers, accounting, business and information technology including cybersecurity, graduated more than 10,000 people in close to six decades. The School of Law remained unaffected and continued operations.
In July 2022, Empire College School of Law partnered with Monterey College of Law to open a new branch campus in Santa Rosa. Read the press release which provides the story of two California Accredited Law Schools (CALS) collaborating to expand the CALS shared mission of "opportunity law schools" that provide access to high-quality and affordable legal education throughout California.