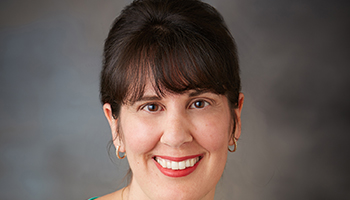 A wonderful piece of news recently arrived in our mailbox! Empire College instructor Deborah Cain has been named Paralegal of the Year by the Redwood Empire Association of Paralegals (REAP)! Her name will be submitted to CAPA (California Alliance of Paralegal Associations) where she will be honored at the next statewide conference and will be up for possibly winning CAPA's Paralegal of the Year award.
We have posted Deborah's REAP bio below.
Deborah Cain, CP, is a certified paralegal through the National Association of Legal Assistants. She received her specialized associate's degree from Empire College. She has experience working for attorneys in the areas of adoption, real property, and estate planning/probate litigation. She currently works for probate litigation attorneys at Eberts Law Group in Santa Rosa.
Deborah is also an adjunct faculty member at Empire College. She also holds a bachelor's degree in special education and a master's degree in education. She teaches courses in the paralegal and business programs.
Deborah started working with REAP during her last year as a student at Empire, and was inspired by the president at that time to be involved in the paralegal community. She has continued to try to find ways to be part of the organization: on the board as past president, past board member of the Sonoma County Bar Association as an affiliated representative of REAP, and is currently on the education committee.
Outside of the paralegal world, she enjoys time with her husband and family as they like to travel to local towns on the weekends when they can, and try new restaurants and cuisines.
Congratulations to Deborah!