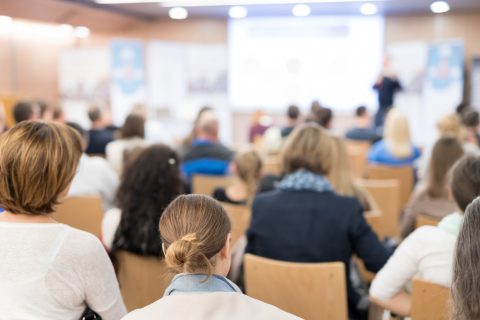 Santa Rosa, CA—Empire College recently named Laura Krieg, CP as the Legal Department Head of the School of Business. In addition, Nina Cooney, ACP and Eric Young, Esq. have joined the faculty.
Laura Krieg, who has been a member of the Empire College School of Business legal faculty since 2010, has worked at various law firms as a paralegal and does contract paralegal work. She has assisted attorneys in the areas of criminal law, personal injury law, civil litigation, medical lien reduction, and family law. Ms. Krieg has a Bachelor of Arts in Management and a Paralegal Certificate from Sonoma State University. She became a certified paralegal in 2012 by passing the Certified Legal Assistant (CLA) Examination given by the National Association of Legal Assistants (NALA).
Nina Cooney is also a NALA certified paralegal and has an Advanced Paralegal Certificate in Real Estate Principles from NALA. Ms. Cooney, who has been with the law firm of O'Brien Watters & Davis, LLP since 1988, has extensive legal experience in the areas of probate, trust administration, real estate, and business entities. 
Eric Young is the principal at Young Law Office, a Santa Rosa litigation firm. Mr. Young has a strong background in civil litigation and appeals, emphasizing plaintiffs' premises liability litigation. He has taught an appellate law course at Golden Gate University, civil procedure courses at John F. Kennedy School of Law, and was an adjunct instructor in the Paralegal Program at both Sonoma State University and Santa Rosa Junior College. A graduate from the University of Illinois at Urbana-Champaign, he earned his Juris Doctor Degree from Golden Gate University School of Law.
Serving the residents of Northern California for more than 58 years, Empire College School of Business is an accredited college offering 6 specialized associate degree programs, as well as career training programs in legal and medical office careers, accounting, business, and information technology including cybersecurity. Empire College was named to President Obama's Higher Education Community Service Honor Roll with Distinction in 2012-2015, a national award recognizing colleges that inspire lifelong civic engagement among their students and achieve meaningful, measurable outcomes in the communities they serve.