Looking for legal office assistant training in California?
Master the many skills required to establish your career as a legal office assistant at Empire College. Our legal courses can prepare you to work in legal departments or law offices.
Objectives: Empire College legal office assistant courses are designed to prepare graduates for positions as legal secretaries or legal administrative support staff immediately after graduation. A number of procedures, principles and skills important in law offices are studied. Our legal office assistant training in Northern California can help train you in preparing a variety of legal documents. Students master procedures and practical applications to meet the demands of law offices.
Graduates of our California legal office assistant career training program will have the marketable skills they need to begin an entry-level secretarial position.
Program length: 3 quarters (36 weeks)
Diploma awarded upon successful completion of all graduation requirements.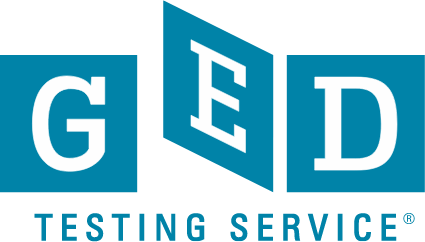 ---
This legal office assistant training program includes the following courses:
Business Law
Introduction to Civil Litigation
Family Law
Estate Planning and Probate
Calendaring for the Law Office
Legal Terminology
Bookkeeping
Various Microsoft and specialized legal software courses
Business English
Business Correspondence
Office Procedures
And many more comprehensive courses!
Learn more about Legal programs at Empire College:
The Higher Education Act of 1965 (HEA), as amended by the Higher Education Opportunity Act of 2008 (HEOA), requires postsecondary education institutions to distribute or make available consumer information, including graduation rates, median debt of graduates, and other important information.
---
"

My boyfriend went to Empire College and majored in I.T. He told me to check out the college, and when I did, I knew that Empire was the school for me.

"
Haley Cleveland
Business Graduate, A/P Accounting Clerk, Dasco Inc.
"

One of the things that I appreciate about going to Empire College was that the training was so hands-on.

"
Yesenia Avalos
Medical Assistant Coordinator, West County Health Centers
"

Walking across the graduation stage already employed with a full-time job was very gratifying.

"
Nancy Clark
Paralegal, Galanti & Copenhaver, Inc.
"

I had a lot of friends go through Empire who had a great experience. If you want a solid IT foundation to get out in the workforce, it's the place to be.

"
Blake Buchanan
Service Desk Analyst, Davita Medical Group