We are no longer enrolling students in this program.
IT Cybersecurity Training in California
Objective: This Information Technology Cybersecurity certification program is designed to give the student experience recognizing network vulnerabilities and maximizing network security. In addition, students in the Cybersecurity concentration are introduced to the Unix/Linux operating systems, including setup, configuration and user management. Students will also learn the basics of Cisco routers, including setup and configuration of many LAN (Local Area Network) and WAN (Wide Area Network) technologies.
Graduates of our IT Cybersecurity certification program are prepared for entry-level positions as network administrators, network consultants, network engineers, network technicians or systems engineers.
As a Microsoft Imagine partner, Empire College uses a teaching program prescribed by Microsoft that prepares graduates for the following certifications:
CompTIA A+ Technician
CompTIA Network+
CompTIA Security+
Microsoft certification at the product level (MCP-Microsoft Certified Professional) in 4 areas:

Windows 10 Professional
Installing and Configuring Windows Server 2012
Administering Windows Server 2012
Configuring Advanced Windows Server 2012 Services

MCSA (Microsoft Certified Solutions Associate) Windows Server 2012: With completion of the three MCP certifications, the student will have achieved the highly regarded MCSA: Windows Server 2012 certification.

Installing and Configuring Windows Server 2012
Administering Windows Server 2012
Configuring Advanced Windows Server 2012 Services

Security certifications in 2 areas:

CompTIA Cybersecurity Analyst (CySA+)
CompTIA PenTest+
Want more information about cybersecurity? Listen to Ryan Donham's, Information Technology Department Head, interview on KSRO 103.5 FM: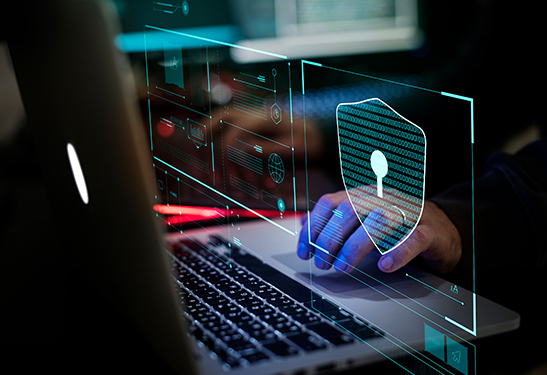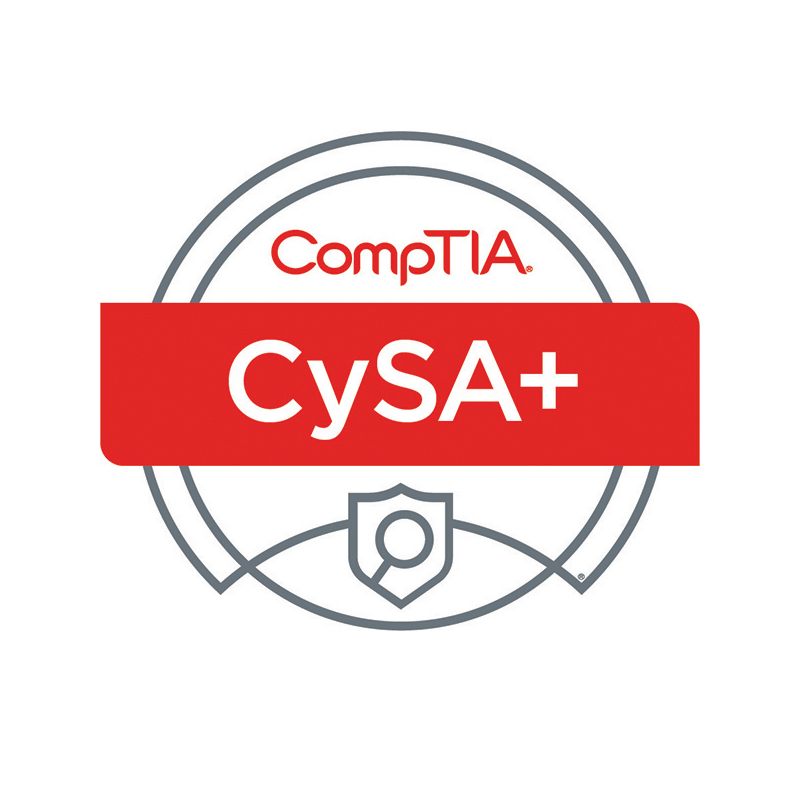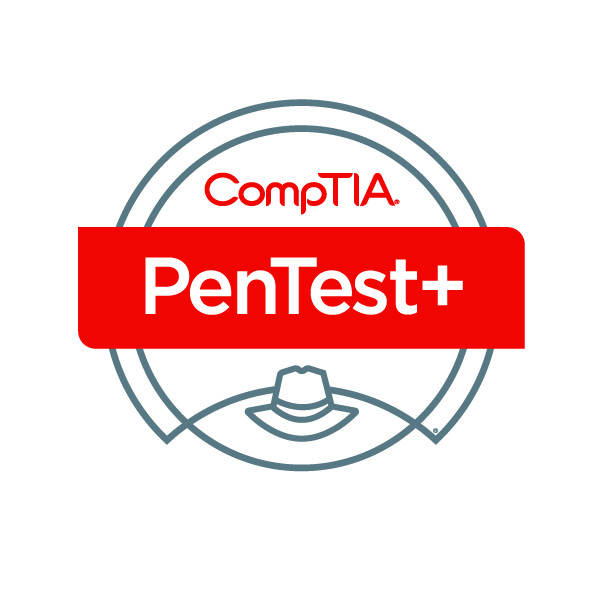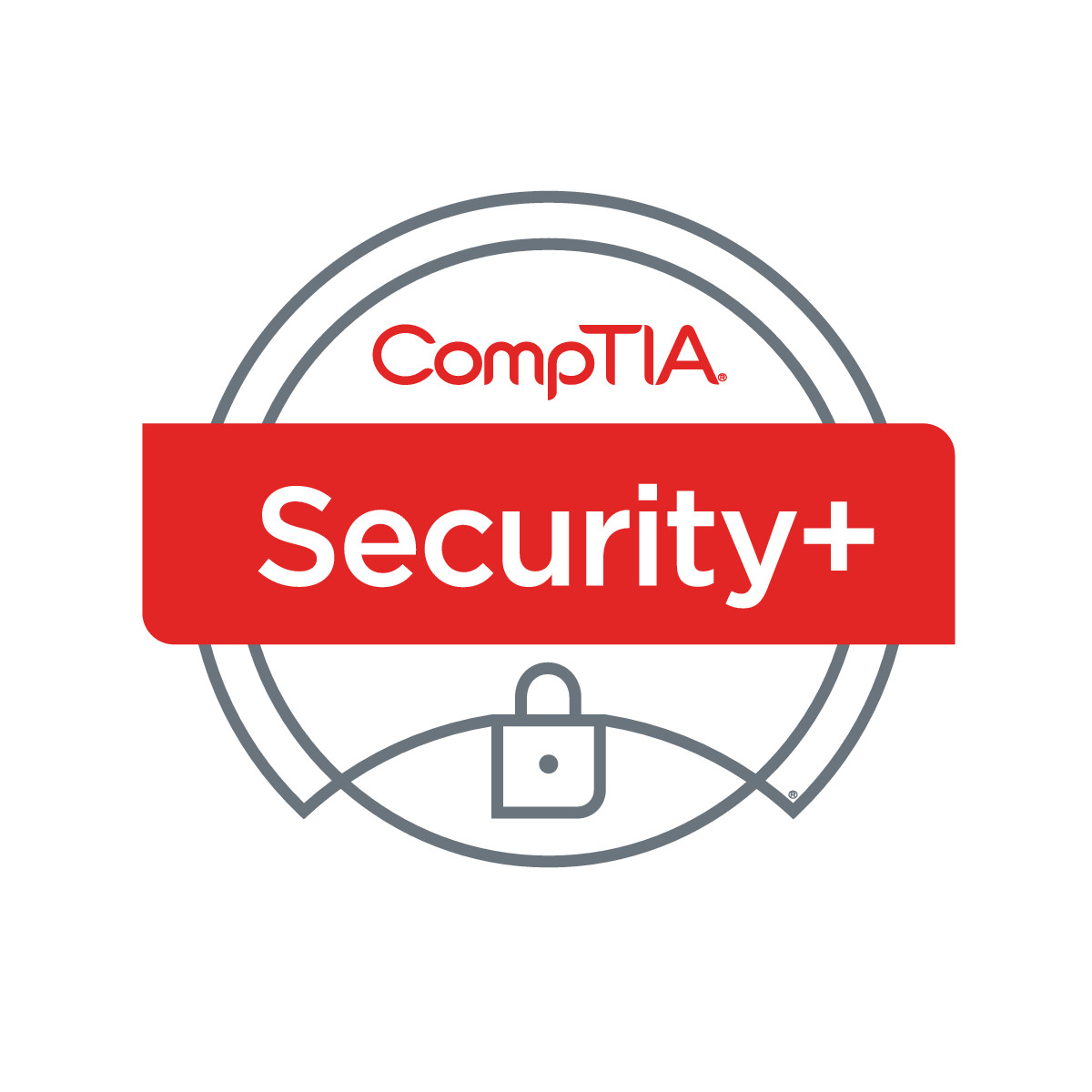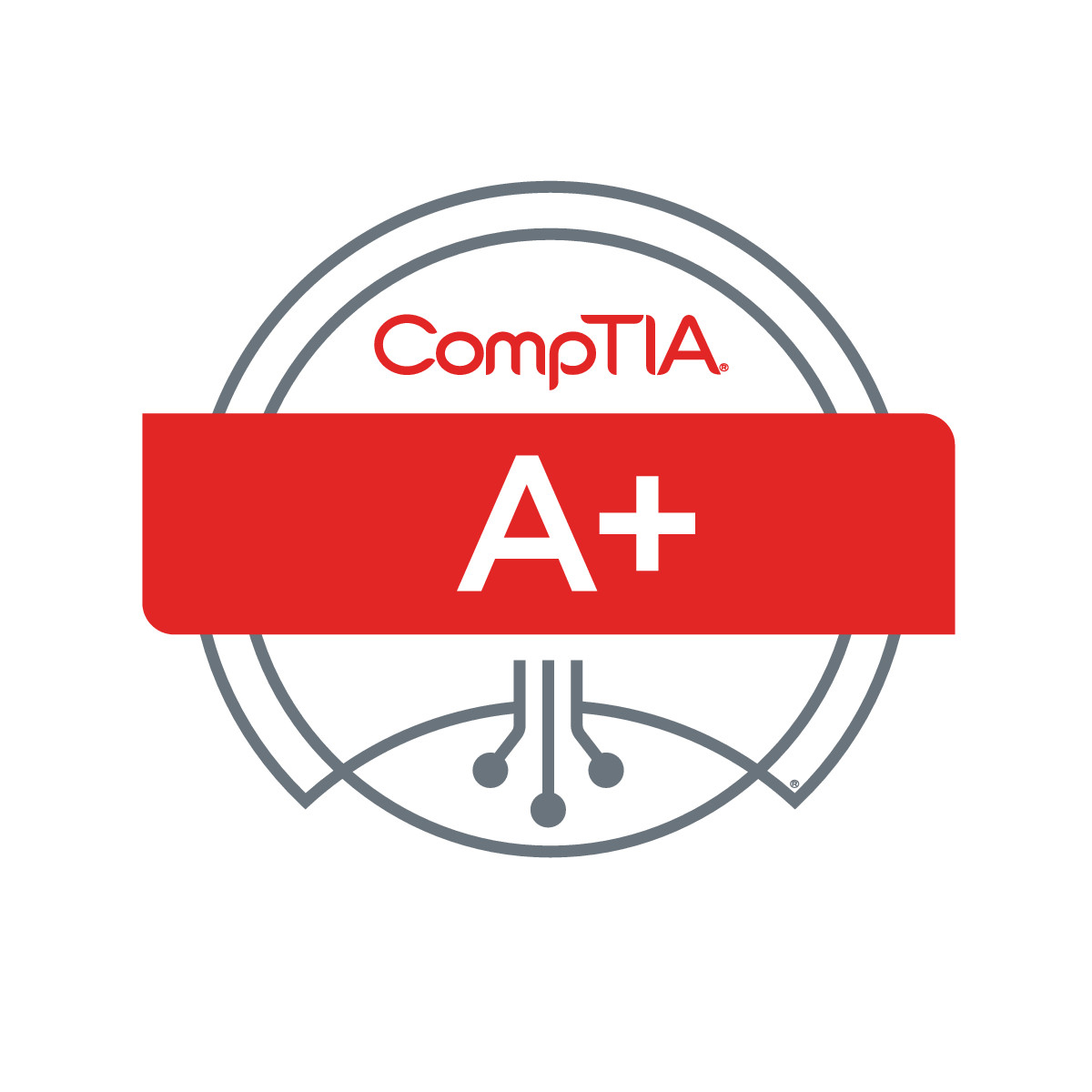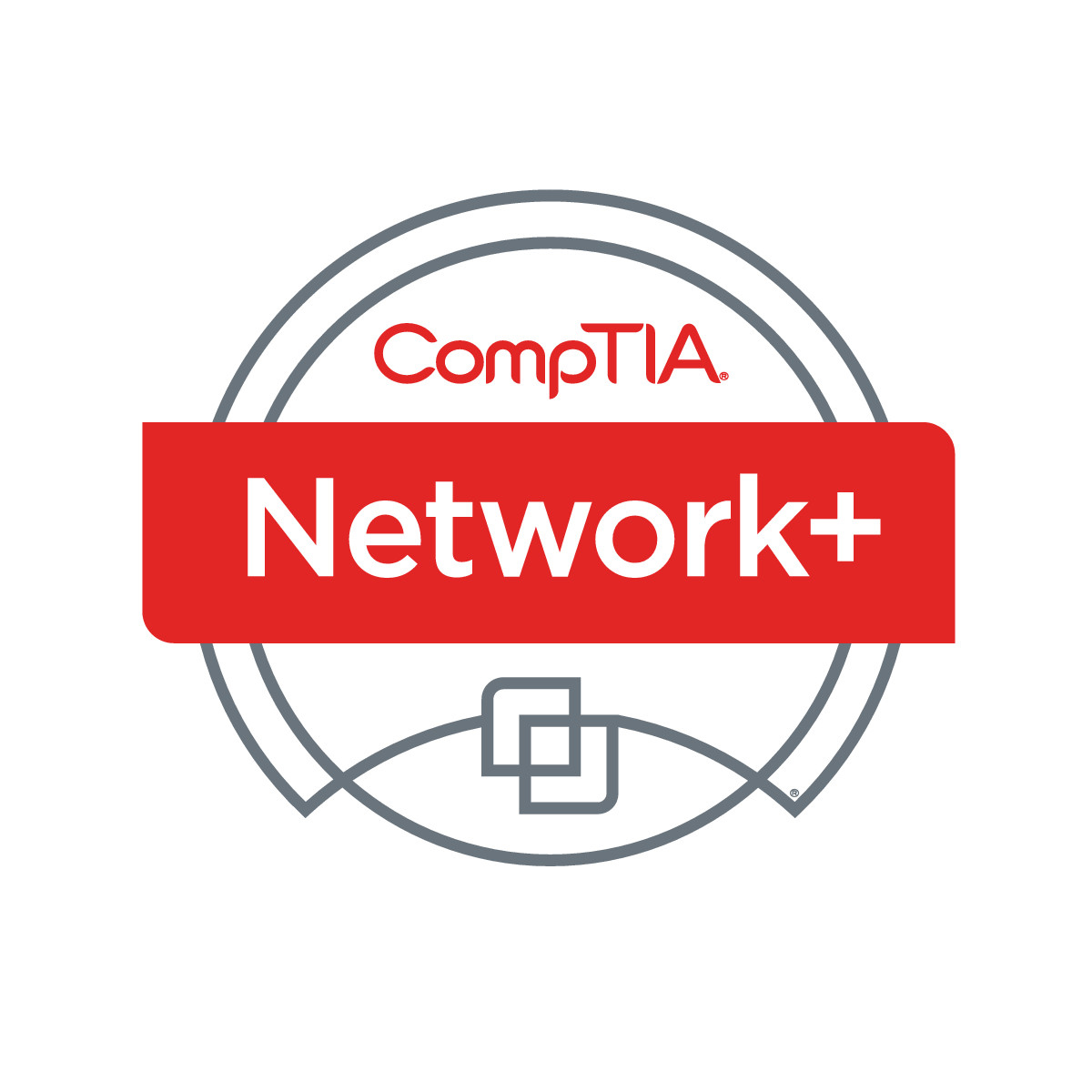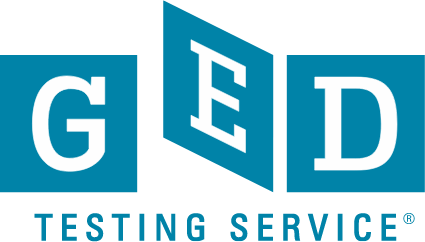 Expected Educational Outcomes:  Upon completing the Specialized Associate degree in Information Technology – Cybersecurity Concentration program, students will have demonstrated:
The ability to provide customer and user support for computer systems and networking products including Microsoft Windows, Linux cross platform connectivity and numerous software products
An understanding of Microsoft Windows operating systems including setup, configuration, and file and user management, as well as router configuration
An ability to design and configure a PKI (Public Key Infrastructure)
An understanding of network data packets, the ability to create and design network firewalls and intrusion detection systems
An understanding of strong authentication, including the use of biometric, key fobs and smart cards
An understanding of various types of network vulnerabilities and the types of attacks used to penetrate a network
The critical thinking skills required to analyze network connectivity problems and make necessary judgments to troubleshoot hardware and software
The ability to interact with users/customers in a professional, businesslike manner
Program Length: 6 quarters (18 months)
A Specialized (Occupational) Associate degree will be awarded upon successful completion of all graduation requirements.
---
The Higher Education Act of 1965 (HEA), as amended by the Higher Education Opportunity Act of 2008 (HEOA), requires postsecondary education institutions to distribute or make available consumer information, including graduation rates, median debt of graduates, and other important information.