Information Technology Degree Programs
You have a wide variety of options for IT training in California. Information Technology courses can give you the flexibility to choose between an emphasis in Microsoft certification, Linux and/or Cybersecurity. To learn more about the high demand in cybersecurity specifically, hear our Director of Information Technology review the cybersecurity job outlook in the North Bay Business Journal. 
We are no longer enrolling students in information technology programs.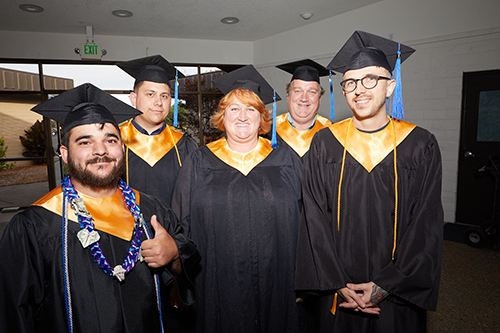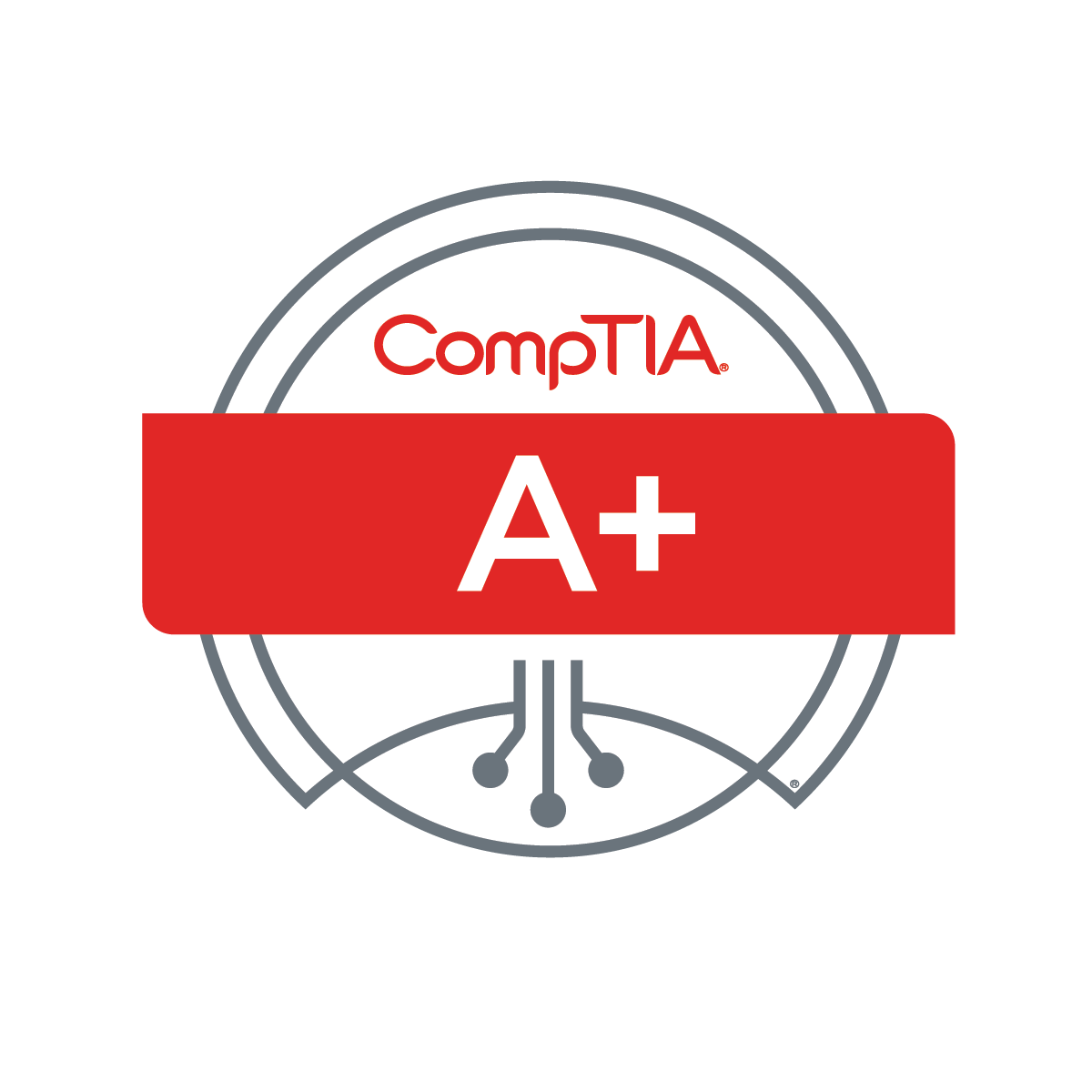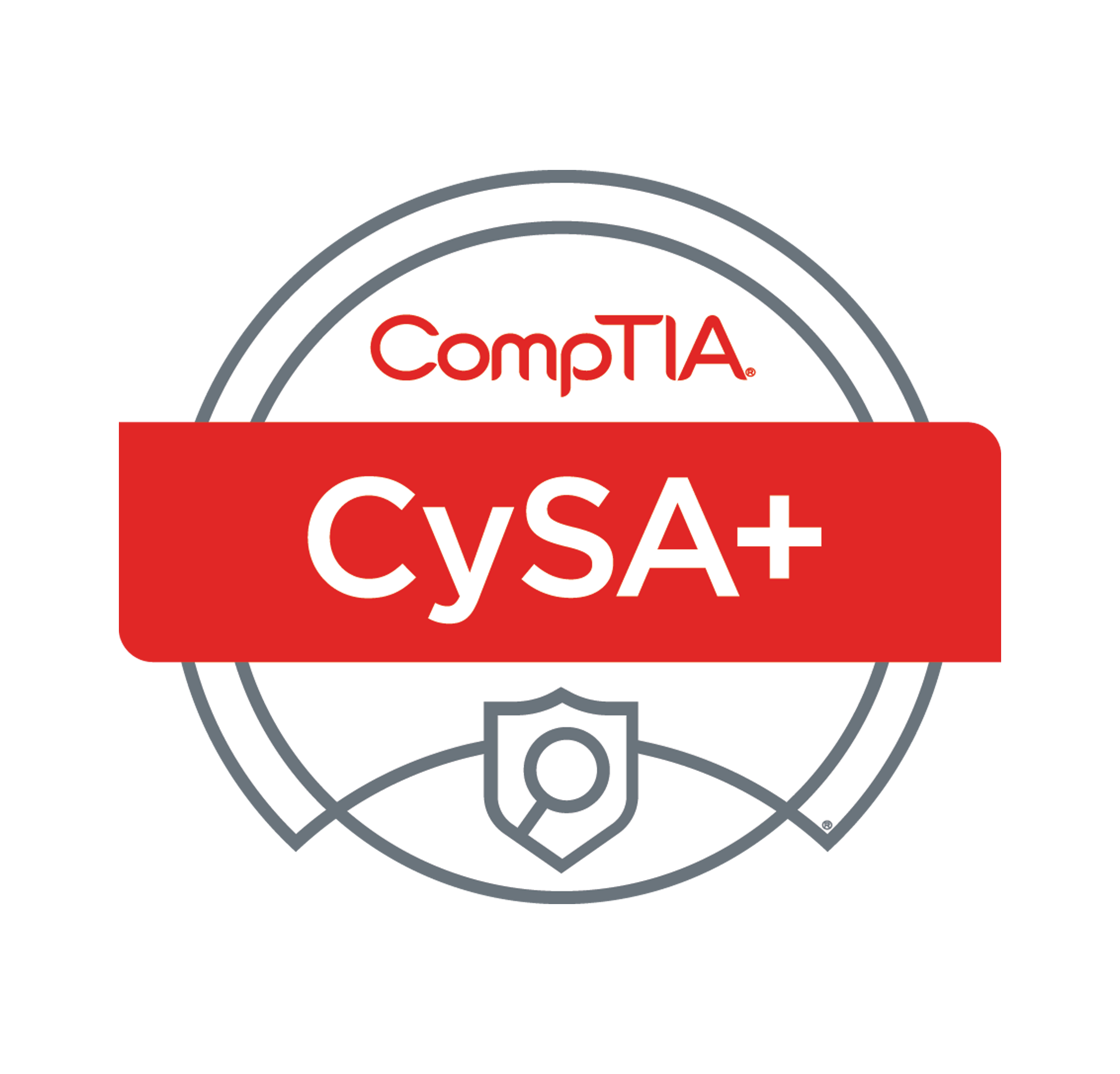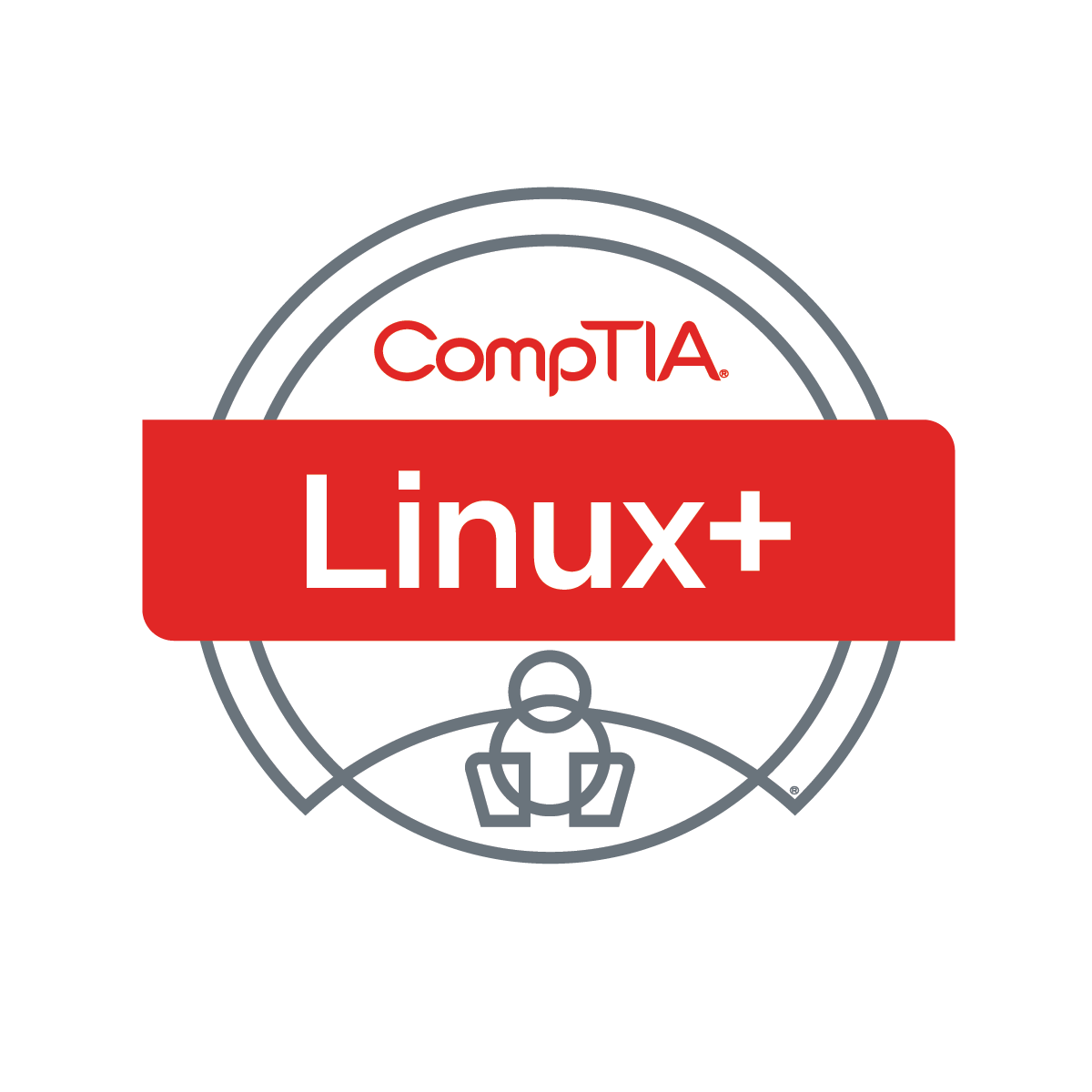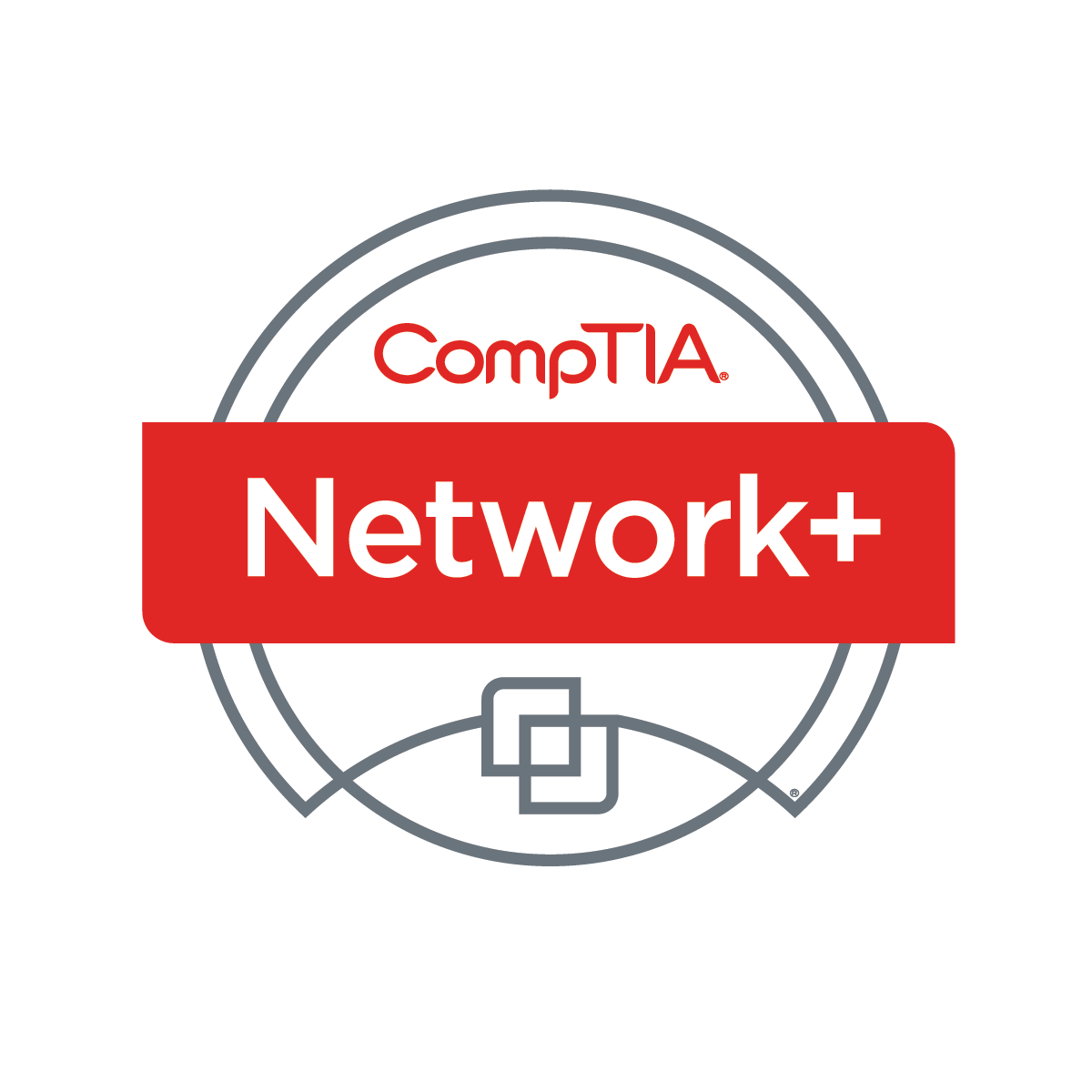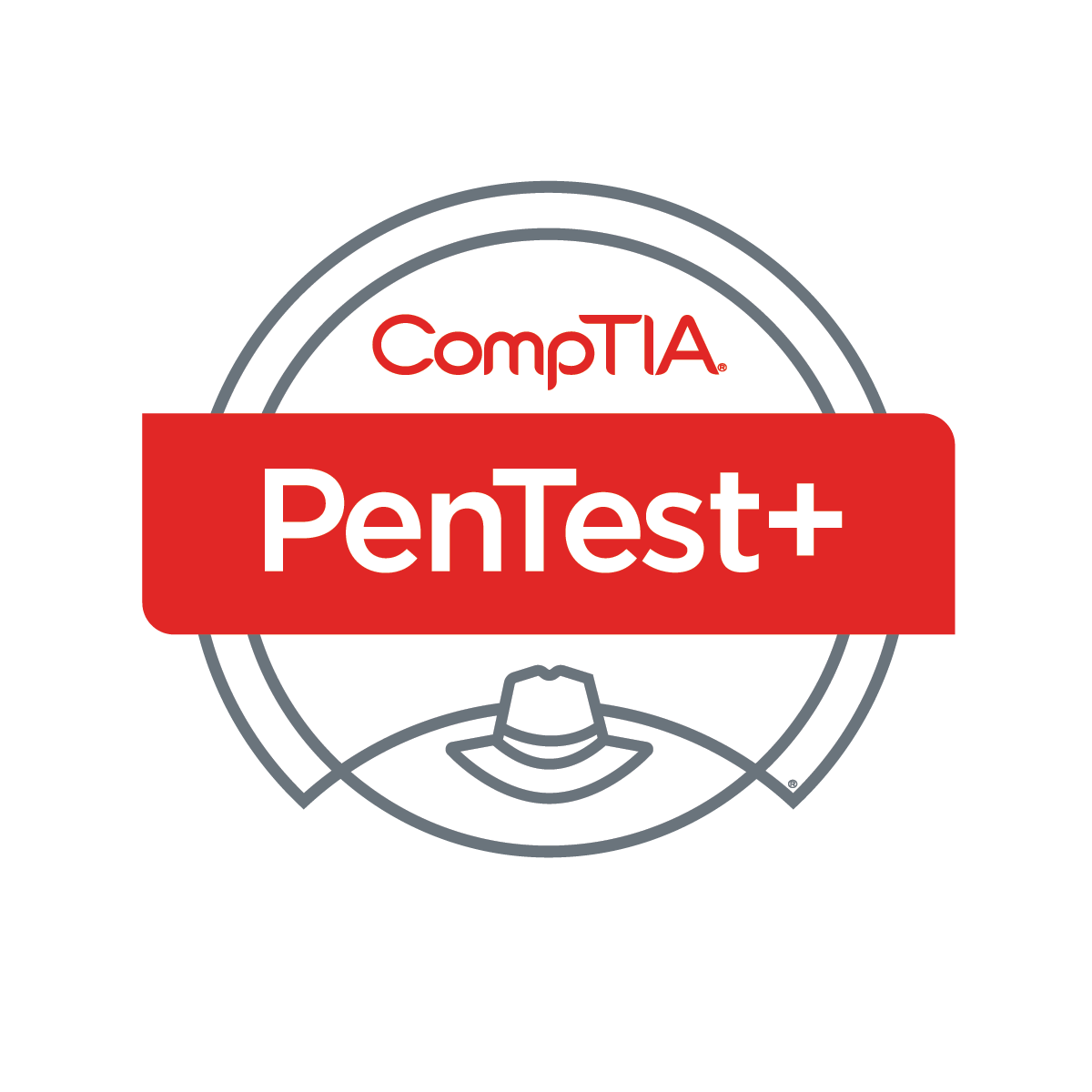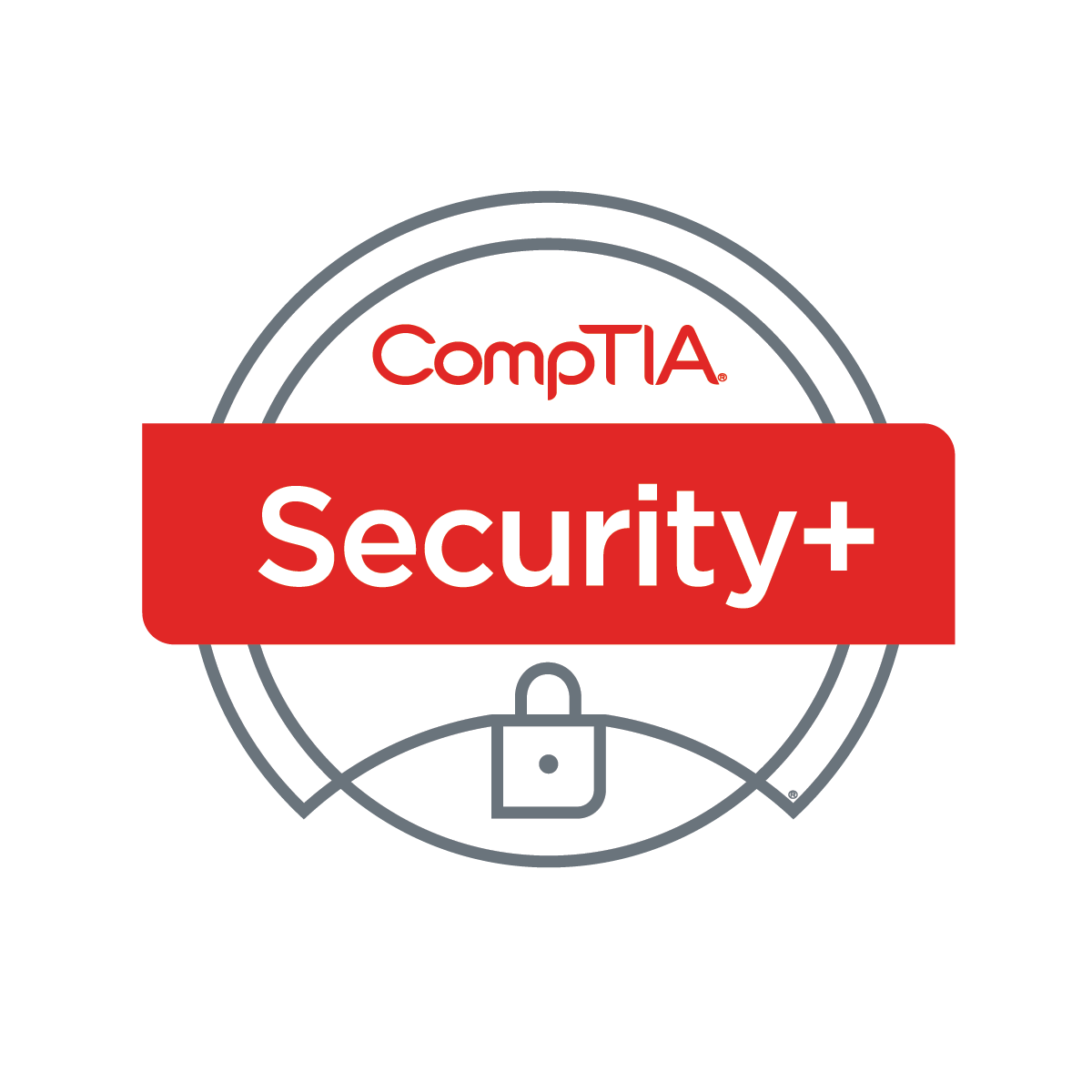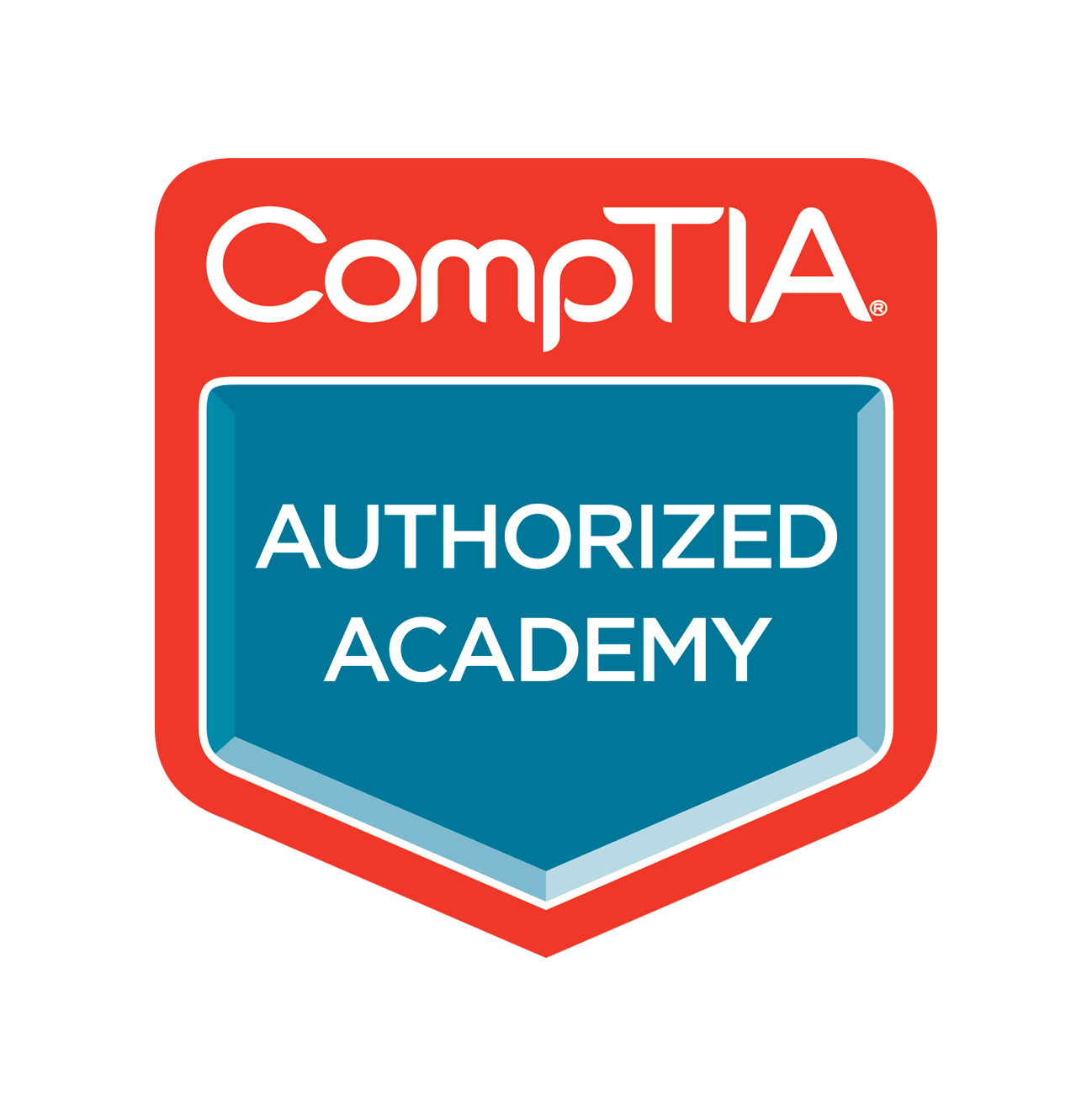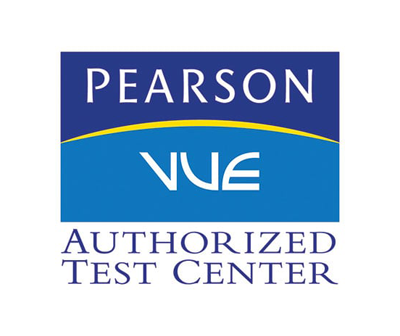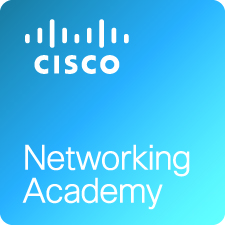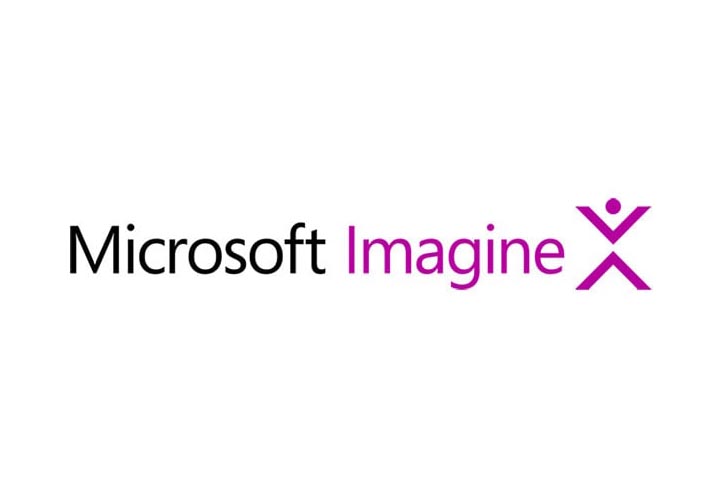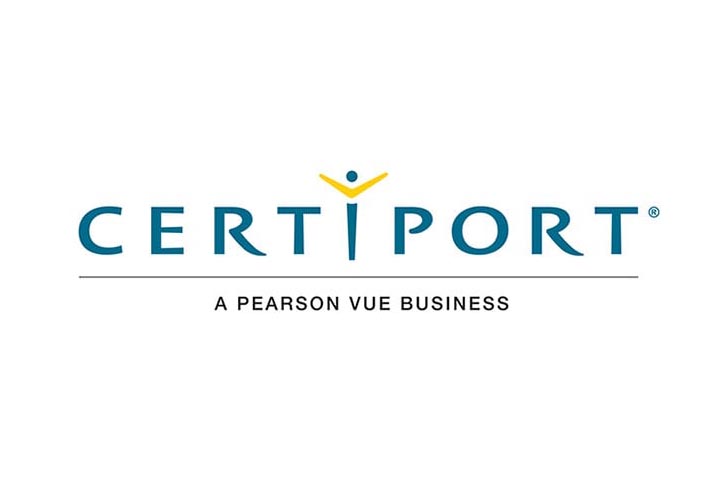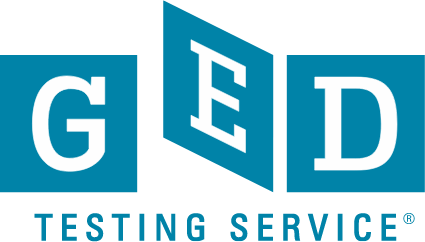 ---