An Accounting with Entrepreneurship Emphasis program can help you begin a new career!
An Accounting with Entrepreneurship Emphasis program helps you prepare for career advancement or learn what's necessary to start your own bookkeeping business. Based in Sonoma County, we offer business accounting courses, federal income tax classes, payroll certification courses and the computer applications used in accounting. Empire College is a great option for residents of Northern California seeking accounting programs.
Objective: This program is designed to prepare Empire College graduates to organize a successful business. The entrepreneurship aspect incorporates training in formulating a business, and the accounting courses teach students to analyze data and make calculated decisions to achieve positive bottom-line results. Graduates will be able to establish their own bookkeeping business, or they are also capable of seeking employment as an entry-level accounting clerk or bookkeeper.
Accounting with Entrepreneurship Emphasis training prepares students for bookkeeping, payroll, and QuickBooks certifications through the National Bookkeepers Association, as well as the IRS VITA (Volunteer Income Tax Assistance) certification in income tax preparation and the Microsoft Office Specialist (MOS) Certificate in Excel.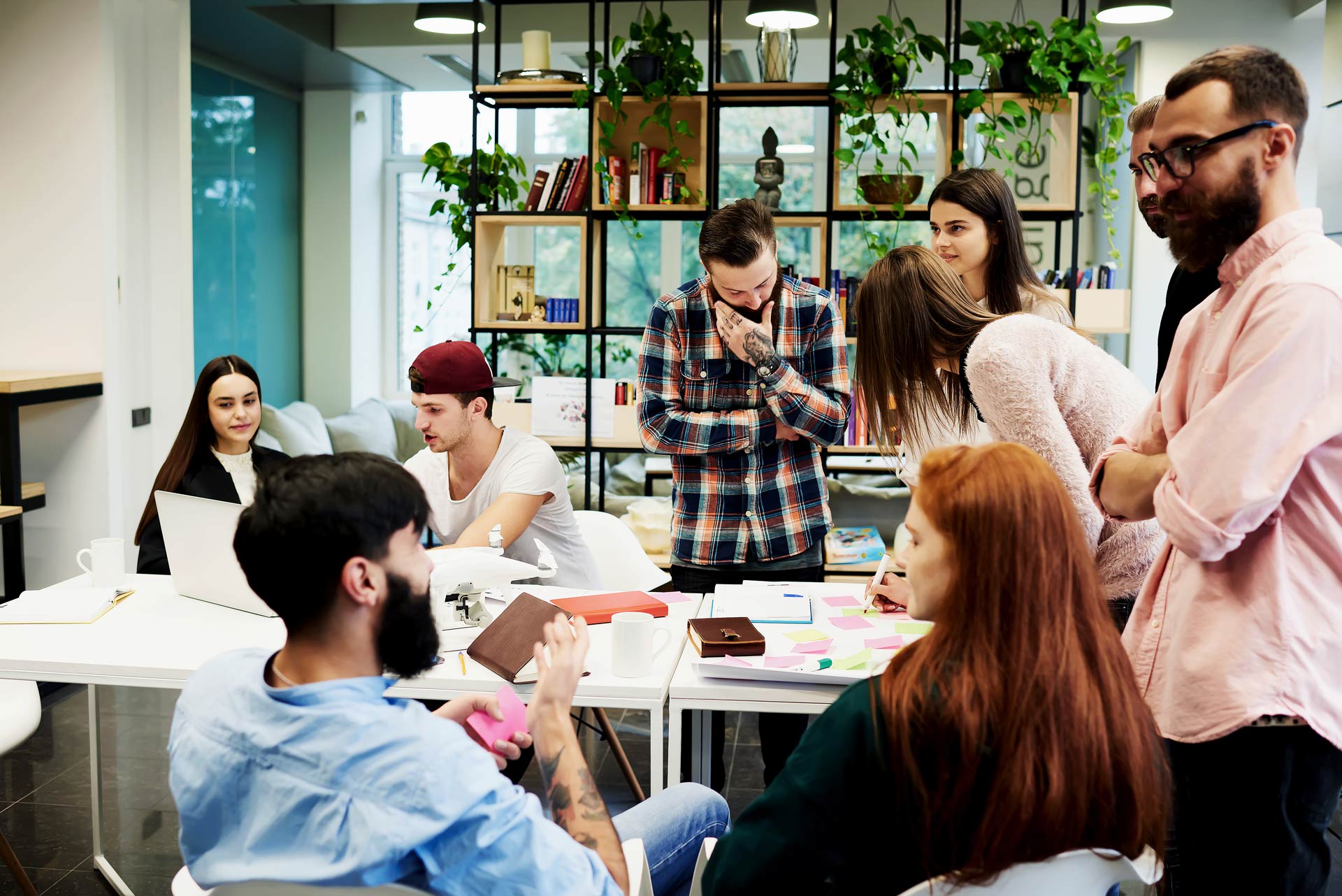 ---
We are no longer enrolling students in this program.
Program Length: 4 quarters (48 weeks)
Diploma awarded upon successful completion of all graduation requirements.
The following courses are included in this program:
Fundamentals of Accounting
Payroll Accounting
Federal Income Tax
Entrepreneurship (creating, financing, marketing and managing a business)
Fundamentals of Law in Business
Business English and Correspondence
A wide variety of Internet and computer courses
And many more!
Consider Empire College if you're hoping to earn your bookkeeping certification in Northern California.
The Higher Education Act of 1965 (HEA), as amended by the Higher Education Opportunity Act of 2008 (HEOA), requires postsecondary education institutions to distribute or make available consumer information, including graduation rates, median debt of graduates, and other important information.