Start your Accounting education with a Sonoma County Accounting program!
Are you looking for bookkeeping training in Northern California? Graduates of Empire College's Accounting program should be prepared to assume a wide range of bookkeeping and assistant accounting responsibilities, including payroll, general ledger, payables and receivables.
Courses prepare students for bookkeeping, payroll, and QuickBooks certifications through the National Bookkeepers Association, as well as the IRS VITA (Volunteer Income Tax Assistance) certification in income tax preparation and the Microsoft Office Specialist (MOS) Certificate in Excel. If you're looking for a quality assistant accounting course in California, consider choosing Empire College.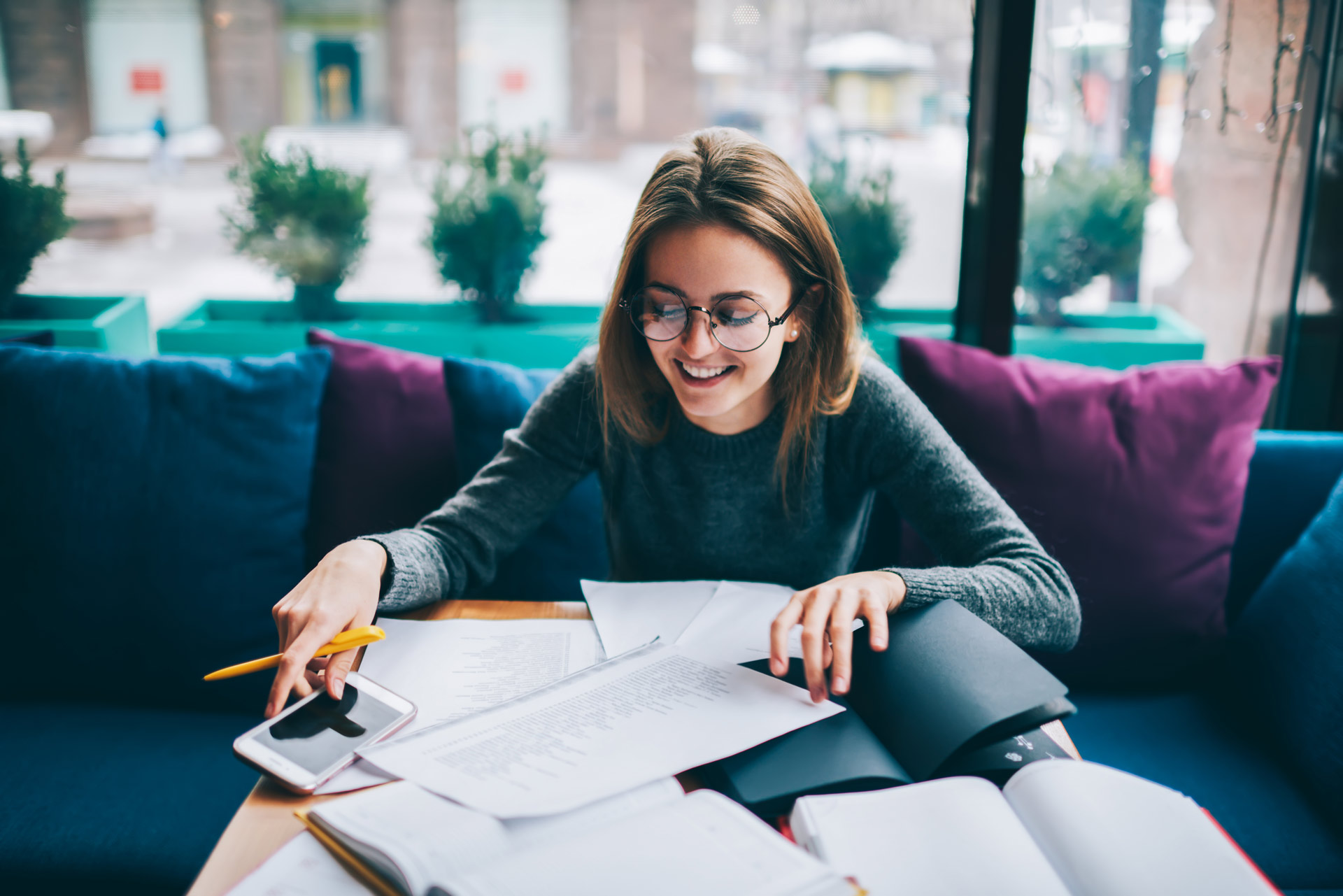 ---
We are no longer enrolling students in this program.
Prerequisites: (1) College transcript indicating completion of 30 semester/45 quarter units, or resume outlining three years of office work experience; (2) net keyboarding speed of 30 words per minute on a 5-minute timing
Program Length: 2 quarters (24 weeks)
Diploma awarded upon successful completion of all graduation requirements.
The following courses are included in this program:
•    Accounting Theory
•    Payroll
•    Federal Income Tax
•    Business English and Correspondence
•    Excel and QuickBooks
•    Career Transitions
•    And more!
The Higher Education Act of 1965 (HEA), as amended by the Higher Education Opportunity Act of 2008 (HEOA), requires postsecondary education institutions to distribute or make available consumer information, including graduation rates, median debt of graduates, and other important information.