Accounting Degree Programs
Accounting career opportunities are expected to grow 11% in between 2014 and 2024, higher than average of most other degree fields*. If you want to move into a financial-focused and steady career by earning your accounting degree, we can provide the personalized education you need to stand out in the field. With an Accounting program in California, students can receive a real-world education as they work at the level of accounting that fits their needs. Students also take a variety of internet and computer courses, giving those looking for accounting technical training programs an opportunity to develop a complete set of skills.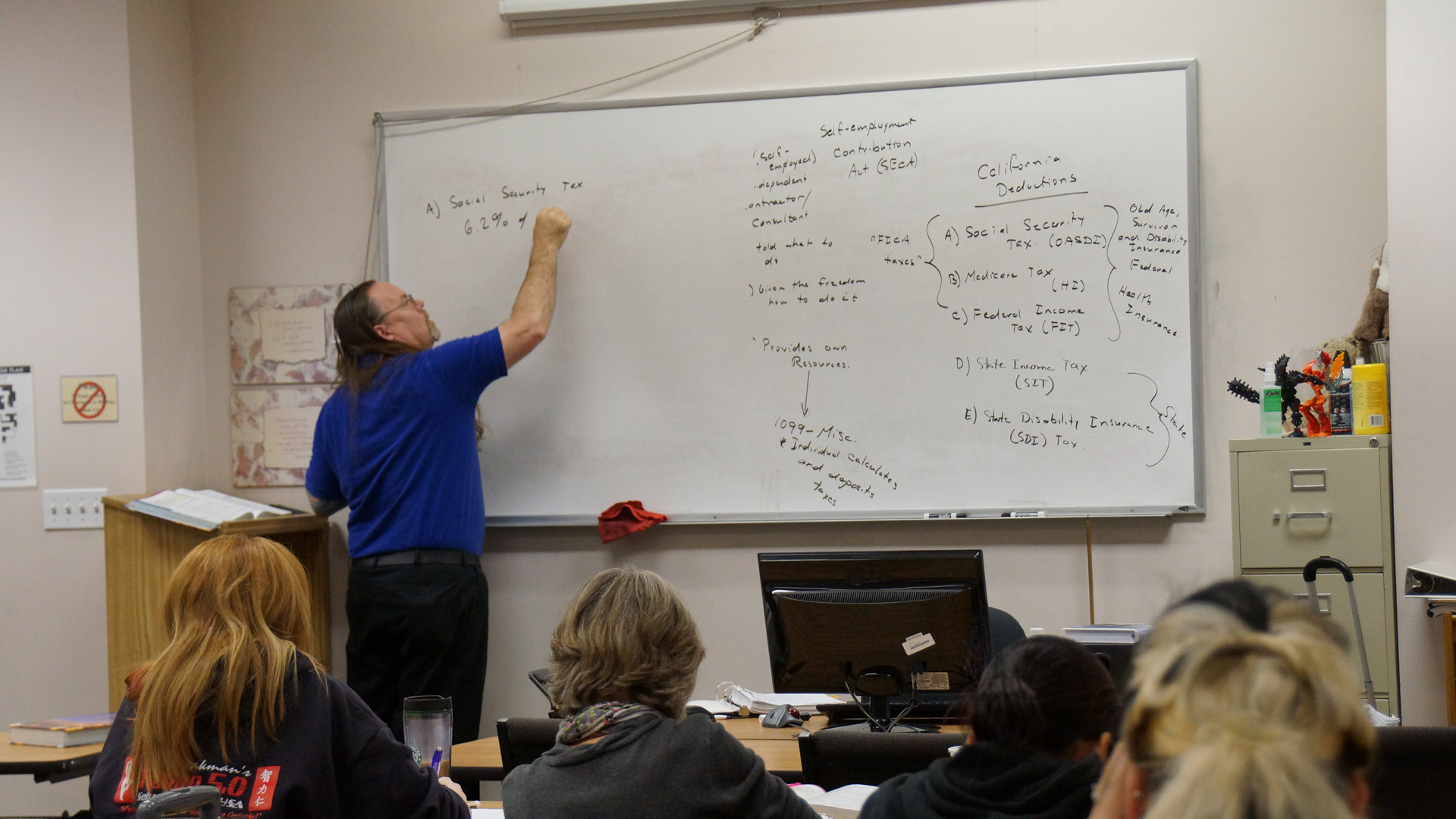 We are no longer enrolling students in this program.
Through our business and technical training programs, our college in Santa Rosa aims to provide the most comprehensive Accounting program in Northern California, with specialized training to prepare our students for a variety of careers in the accounting profession. We also offer applied learning opportunities to give students real-life experience in their industry.
*statistics taken from the Bureau of Labor Statistics