We are no longer enrolling students in this program.
Get the education you need at our Medical Administrative Assistant school in California!
Empire College's Medical Administrative Assistant training in California can teach you what you need to know about medical billing, appointment booking, interacting with patients and much more. Trust Empire College – one of Northern California's top medical administrative assistant schools – to set you on your way to a new career.
Objective: This medical administrative assistant training program includes extensive instruction in medical terminology, medical office procedures, medical insurance billing, claims reimbursement; various medical-related software for data protection and data transmission; as well as instruction in basic anatomy and physiology.
Students completing our program are prepared for front office medical assistant positions in doctors' offices, hospitals, private laboratories and other medical institutions or facilities requiring a medical background. It is the philosophy of Empire College to emphasize marketable skills.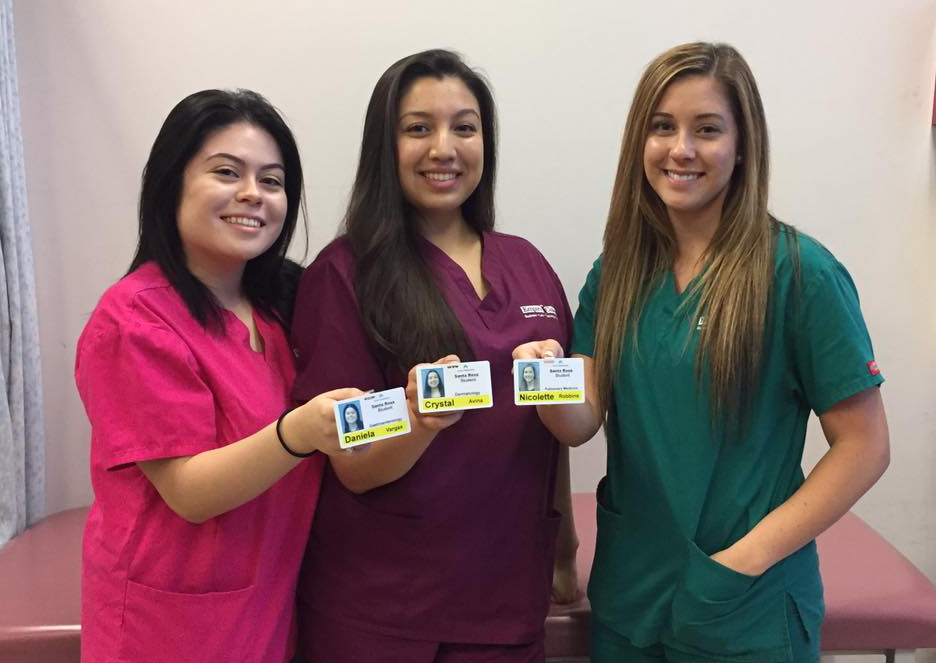 ---
Program Length: 3 quarters (36 weeks)
Diploma awarded upon successful completion of all graduation requirements.
This medical admin assitant program includes the following courses:
Anatomy and Physiology
Medical Terminology
Various Computer, Internet and Microsoft courses
Business English
Business Correspondence
Electronic Records Management
Human Relations
Introduction to Medical Assisting
Medical Insurance Coding
MediSoft
And many more medical administrative assistant training courses!
The Higher Education Act of 1965 (HEA), as amended by the Higher Education Opportunity Act of 2008 (HEOA), requires postsecondary education institutions to distribute or make available consumer information, including graduation rates, median debt of graduates, and other important information.