We are no longer enrolling students in this program.
Looking for medical assistant training in Northern California?
As one of the trusted medical assistant schools in Northern California, our program can prepare you for entry-level positions in clinics, hospitals, healthcare labs, private physicians' offices and other healthcare facilities.
Objective: This Clinical Medical Professional training program emphasizes the importance of clinical, communication, critical-thinking, human relation and decision-making skills required to help you become a well-rounded, well-qualified medical professional.
Our Clinical Medical Professional program also includes extensive instruction in medical terminology, medical office management, medical insurance billing, medical office procedures and medical clinical procedures, as well as instruction in beginning medical transcription, basic anatomy and physiology, and pharmacology.
As a student, you'll also learn to use medical-related software for data protection and transmission.  A 168-hour externship is included, as well as a 40-hour phlebotomy externship.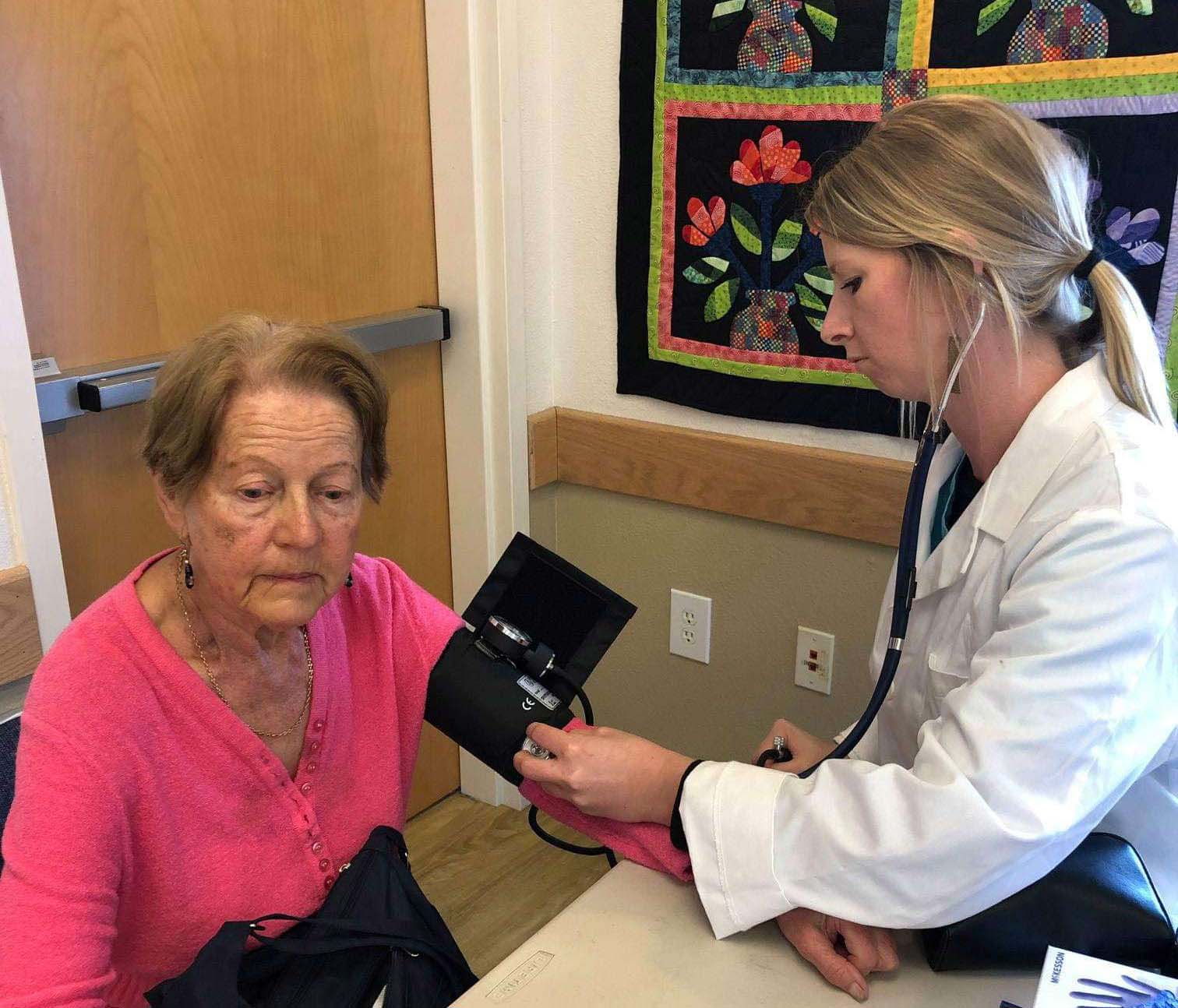 ---
Program Length: 6 quarters (18 months)
A specialized occupational Associate degree is awarded upon successful completion of all graduation requirements.
This program includes the following courses:
Electronic Health Records
Anatomy and Physiology
Medical Terminology
Introduction to Medical Assisting
Injections and Surgical Assisting
EKGs and Capillary Puncture
Phlebotomy and Urinalysis
Medical Office Procedures
Medical Insurance Coding
Medical Insurance Plans
Principles of Pharmacology
Various Computer, Internet and Microsoft courses
Management Communications
Medical/Phlebotomy Externship
And many more comprehensive courses!
The Higher Education Act of 1965 (HEA), as amended by the Higher Education Opportunity Act of 2008 (HEOA), requires postsecondary education institutions to distribute or make available consumer information, including graduation rates, median debt of graduates, and other important information.