We are no longer enrolling students in this program.
Earn your Administrative Medical degree in Northern California
As the healthcare landscape continues to evolve, employment opportunities for medical professionals continue to rise. With Empire College's Administrative Medical Professional degree program, you can address these growing healthcare needs by ensuring that patient care and the day-to-day practices of a healthcare facility function efficiently and run smoothly. Health information professionals are responsible for keeping accurate medical records and ensuring that patients are provided with the utmost quality of care.
Objective: Our California Administrative Medical Professional associate degree courses are designed to help you gain the critical skills to properly handle both administrative and medical billing tasks in a variety of healthcare settings. We also incorporate expanded focus on current medical issues, such as laws and ethics, to give you a comprehensive understanding of the medical industry as a whole. A 168-hour externship is included.
Further duties of a health information professional include managing and modifying patient records with pertinent information regarding diagnoses, electronic records management, medical histories, symptoms, treatment outcomes, and various types of medical coding.
Upon graduation from our Administrative Medical Professional associate degree program in Santa Rosa, you should be prepared to sit for the Certified Professional Coder, Apprentice Status (CPC-A) or Certified Coding Associate (CCA) exam, as well as the California Certified Medical Assistant exam to become a certified medical administrative assistant.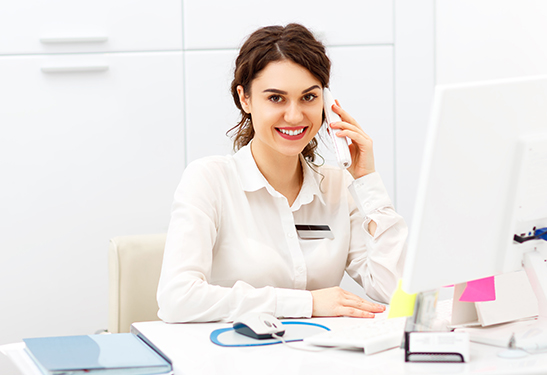 ---
Program Length: 6 quarters (18 months)
Specialized (Occupational) Associate Degree awarded upon successful completion of all program graduation requirements.
This administrative medical program includes the following courses:
HIPAA and Electronic Records Management
Anatomy and Physiology
Medical Terminology
Health Information Management
Medical Office Procedures
Medical Insurance Coding
MediSoft
Ethics in Technology and Society
Principles of Pharmacology
Bookkeeping
Various Computer, Internet and Microsoft courses
Management Communications
Medical Externship
And many more comprehensive courses!
The Higher Education Act of 1965 (HEA), as amended by the Higher Education Opportunity Act of 2008 (HEOA), requires postsecondary education institutions to distribute or make available consumer information, including graduation rates, median debt of graduates, and other important information.