We are no longer enrolling students in this program.
Learn more information about Empire College School of Law here.
Achieve your paralegal certificate in just one year with Empire's Paralegal Studies program!
Tailored for those with previous college education and/or office work experience, this program fully complies with the paralegal education requirements of California Business and Professions Code Section 6450, et seq.
Objective: Emphasis is placed on the development of legal office skills such as: case management, legal research, discovery, calendaring, drafting and analyzing legal documents, and alternative dispute resolution. Graduates are prepared to perform such tasks as managing complex files, developing legal practice systems, research and writing, and case management under the supervision of an attorney. The program is designed to prepare graduates to assume positions as paralegals or administrative support staff in a law office.
Prerequisites: College transcript indicating completion of 30 semester/45 quarter units or resume outlining three years of office work experience.
Program Length: 4 quarters (48 weeks), part-time
Diploma awarded upon successful completion of all graduation requirements.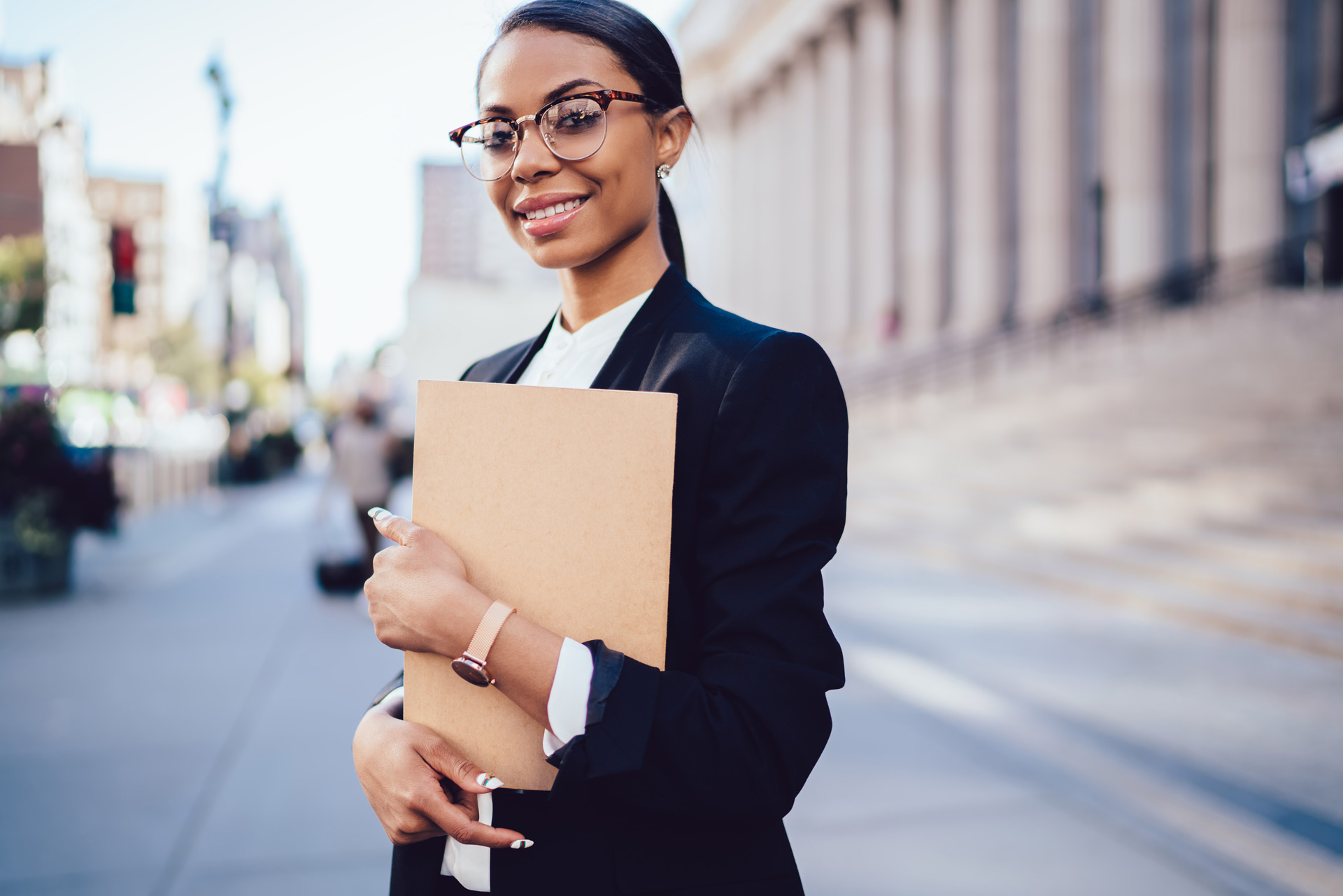 ---
This legal office admin training program includes the following courses:
Civil Litigation Procedures
Family Law
Estate Planning and Probate
Law Office Management
Legal Research
Legal Writing
Specialized legal software courses
Elective choices including: Real Property, Criminal Law, e-Discovery and more!
The Higher Education Act of 1965 (HEA), as amended by the Higher Education Opportunity Act of 2008 (HEOA), requires postsecondary education institutions to distribute or make available consumer information, including graduation rates, median debt of graduates, and other important information.