We are no longer enrolling students in this program.
Objective: During this 18-month Information Technology degree program, you'll learn about computer hardware and a wide variety of network technologies. Coursework for the Specialized Associate Degree in Information Technology is designed to prepare you for industry IT certifications and entry-level positions as an information technician, network administrator, or systems engineer.
Upon completion of 1,080 hours of core classes, graduates choose a 360-hour concentration in one of three areas:
Microsoft: Students prepare for several Microsoft Certified Professional (MCP) exams to become certified as Microsoft Certified Solutions Associates (MCSA) and Microsoft Certified Solutions Experts (MCSE). MCP exam fees, ranging from $60 to $225, are included in the program costs.
 
Cybersecurity: Students prepare for the Security+, Cybersecurity Analyst (CySA+), and PenTest+ certifications, as well as Microsoft exams.
 
Linux: Students prepare for Linux Professional Institute and Red Hat certifications, as well as Microsoft exams.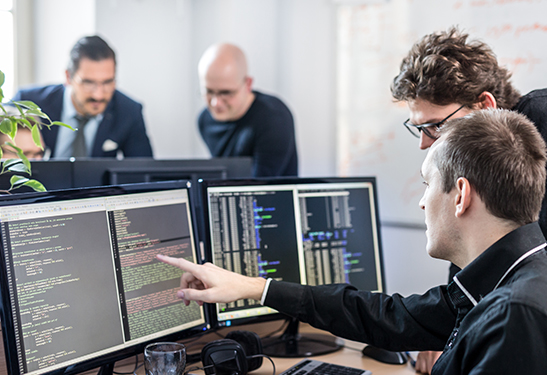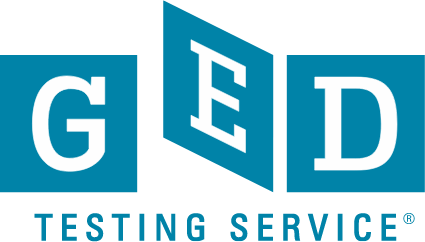 ---
The Higher Education Act of 1965 (HEA), as amended by the Higher Education Opportunity Act of 2008 (HEOA), requires postsecondary education institutions to distribute or make available consumer information, including graduation rates, median debt of graduates, and other important information.