We are no longer enrolling students in this program.
Prepare for your rewarding career in I.T.
Objective: This I.T. support specialist training program combines classroom instruction, lab and real work experience to prepare you for a career in computers.
Our I.T. support training in California offers training in hardware support and services including basic electronic theory, terminology and computer system assembly complete with software installation, troubleshooting, techniques and solutions. There is an introduction to LAN cabling and design, installation, and maintenance. This program also provides students with basic networking skills, which includes Microsoft Windows Clients operating systems and servers.
In keeping with the philosophy of Empire College, courses are included in management communications and career transitions, designed with the I.T. Support Specialist in mind. The emphasis in this program is placed on marketable skills (employability).
Empire College is a Microsoft Imagine Academy member and uses a teaching program prescribed by Microsoft to prepare graduates for I.T. support certification as Microsoft Certified Professionals (MCPs) at the product level.
Upon completion of the program, you can be ready to assume positions as computer consultants or computer technicians.
Earn your I.T. support specialist certification in the following areas:
CompTIA A+ Technician
CompTIA Network+
Microsoft certification at the product level (MCP-Microsoft Certified Professional) in Windows 10 Professional and Installing and Configuring Windows Server 2012.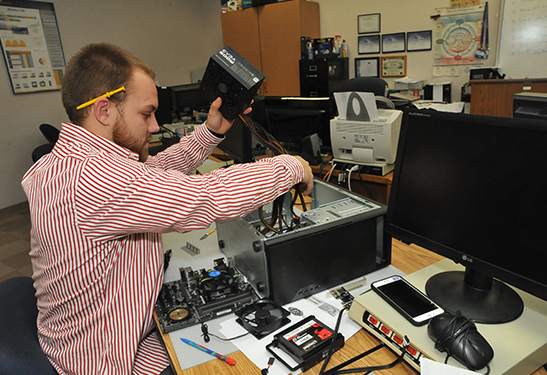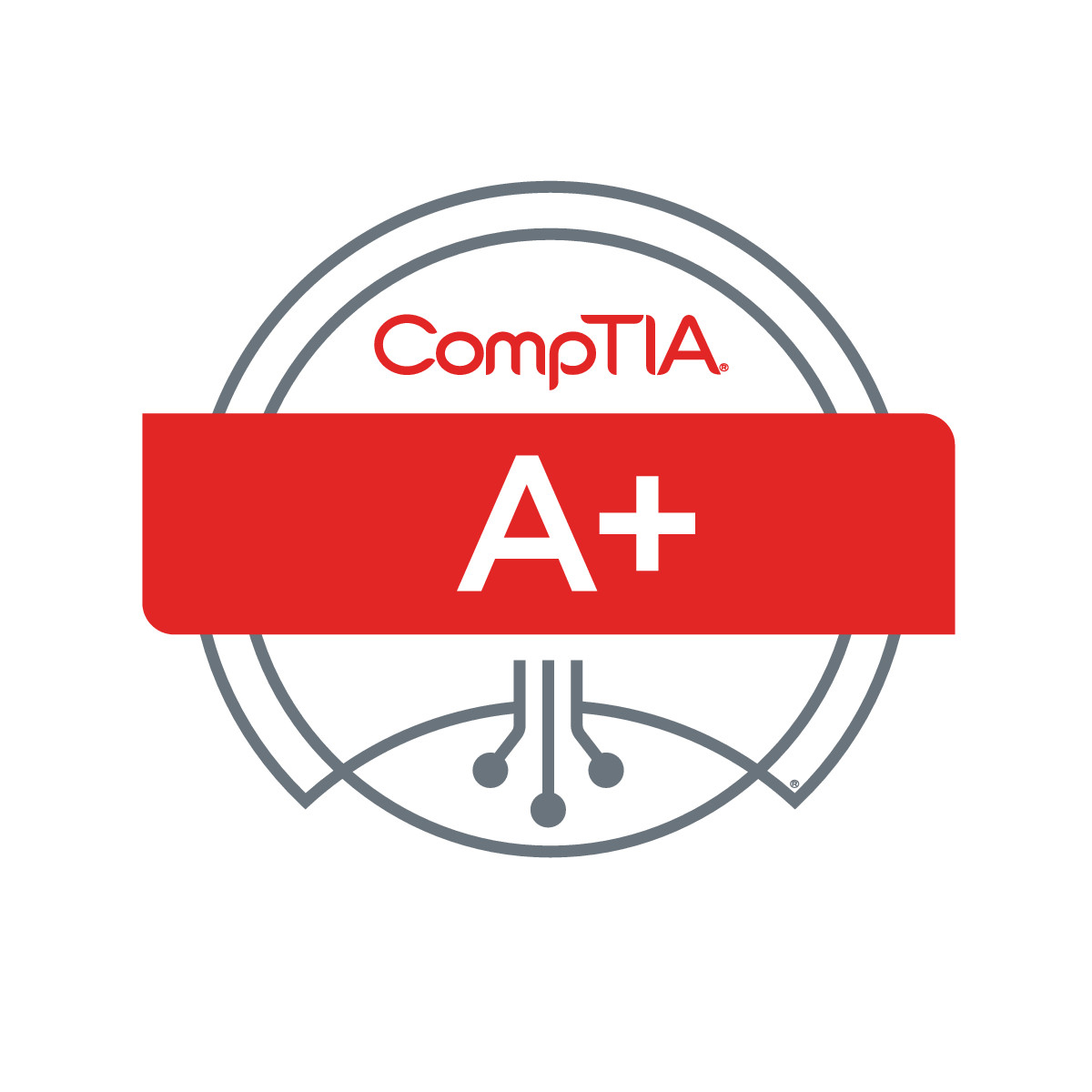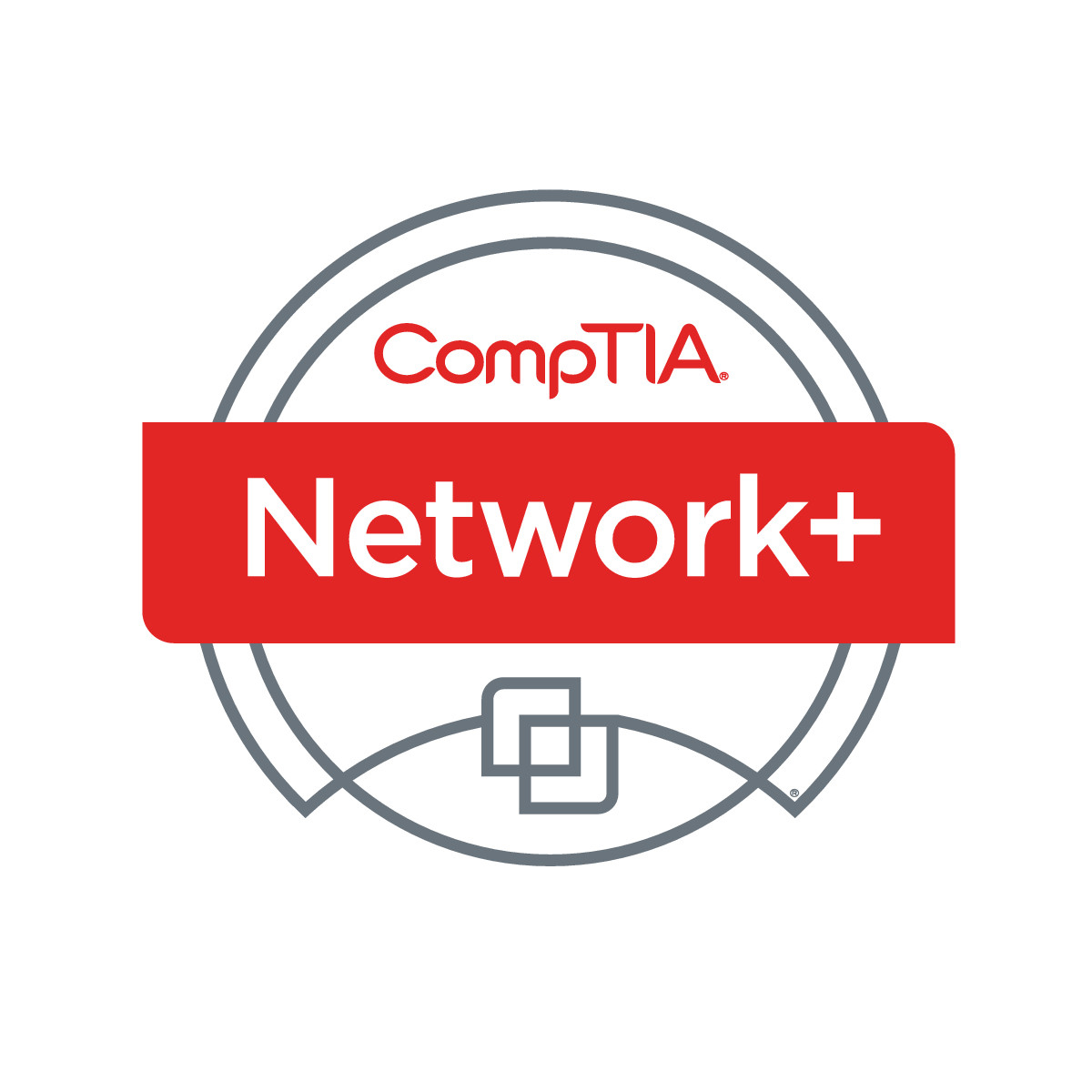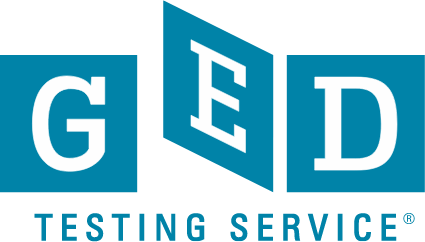 Expected Educational Outcomes: Upon completing the I.T. Support Specialist program, students will have demonstrated competency in the following areas:
The ability to diagnose and repair microcomputers (IBM compatibles) using standard diagnostic techniques
Installation and configuration of internal and external computer components
Installation and configuration of application software
The ability to provide customer and user support for computer systems and networking products, including Microsoft Windows and numerous software products
The ability to interact with users/customers in a professional, businesslike manner
Program Length: 3 quarters
A diploma will be awarded upon successful completion of all graduation requirements
---
The Higher Education Act of 1965 (HEA), as amended by the Higher Education Opportunity Act of 2008 (HEOA), requires postsecondary education institutions to distribute or make available consumer information, including graduation rates, median debt of graduates, and other important information.