We are no longer enrolling students in this program. 
Explore our business degree program in Northern California.
Empire College can help you expand your potential for assumption of supervisory or management responsibilities through this multi-disciplined associate degree in business program with concentrations in communications, project management, accounting, entrepreneurship, and all office skills required of highly placed personnel.
Objective: This program is designed to prepare the graduate to be a leader and decision maker in business and other organizations in the California wine country. The emphasis on entrepreneurship includes creating, financing, marketing and managing a business. Special emphasis is placed on the accounting essentials and legal aspects in business.
This associate business degree in Santa Rosa, California, concentrates on critical-thinking and decision-making skills with special emphasis on business management, software certifications, event and meeting planning, marketing, project management, leadership, and motivation. Other current topics include social media marketing, human resource management, e-commerce, and green business practices. A comprehensive 120-hour internship is included for those students who quality.
Program Length: 6 quarters (18 months)
Specialized (Occupational) Associate Degree awarded upon successful completion of all graduation requirements.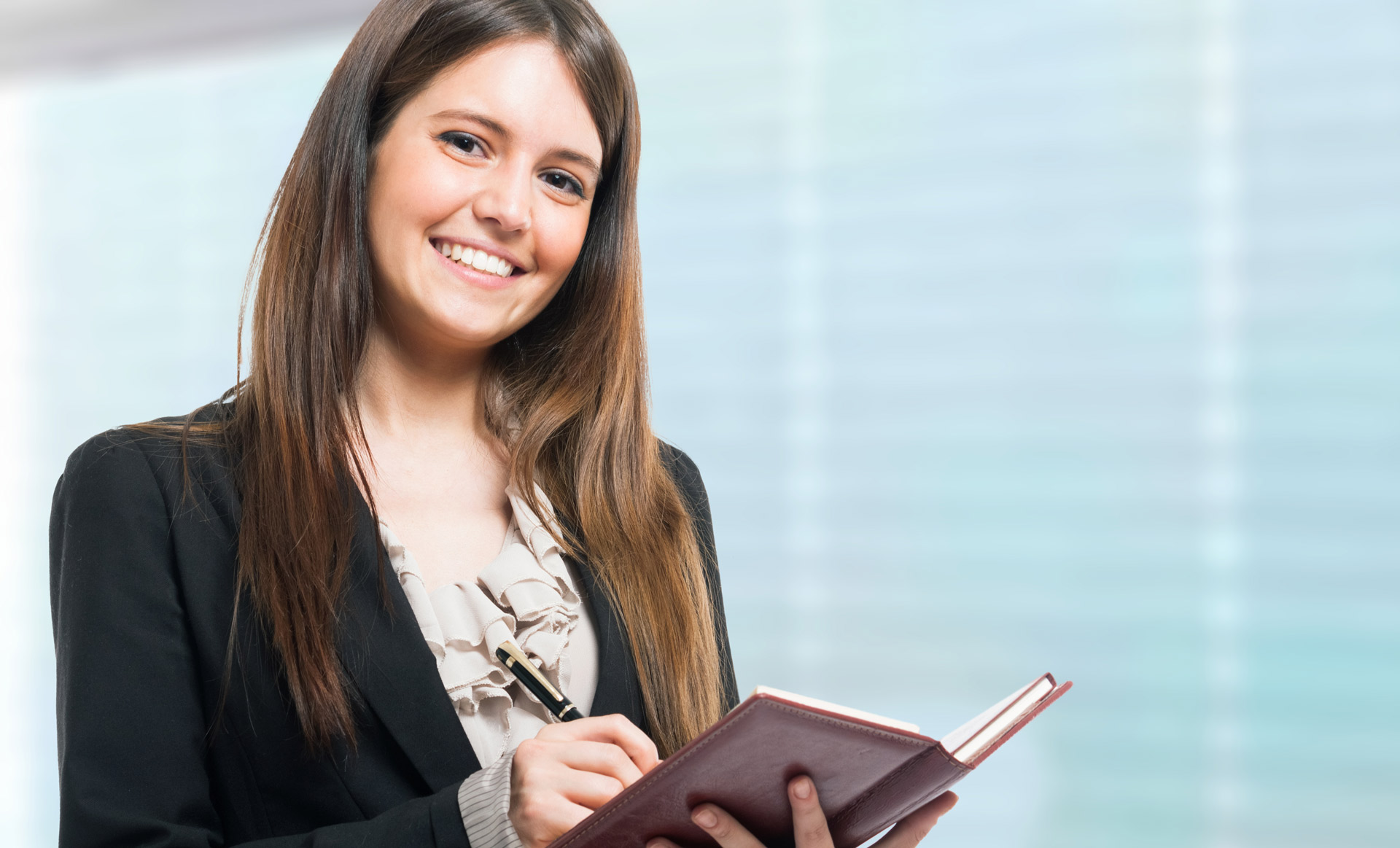 We focus on marketable skills. Students are prepared for certifications in the following areas: Microsoft Office Specialist (MOS) in Word, Excel, Outlook and PowerPoint; and American Hotel & Lodging Association certification in guest services. At Empire College, we can make it easier for you to earn your associate business degree in Santa Rosa, California.
---
This program includes the following courses:
Management Communications
Project Management
Records Management
Office Management
Meeting Planning
Event Planning for the Wine Country
Business Law
Business Meeting and Travel Planning
Entrepreneurship: Creating, Financing, Marketing & Managing a Business
Accounting
Various Computer, Internet and Microsoft courses
Business and Financial Math
Social Media Marketing
And many more comprehensive courses
The Higher Education Act of 1965 (HEA), as amended by the Higher Education Opportunity Act of 2008 (HEOA), requires postsecondary education institutions to distribute or make available consumer information, including graduation rates, median debt of graduates, and other important information.