We are no longer enrolling students in this program.
Empire College's business skills training can help you start a career in office administration.
Our business and computer training in California can help you develop basic business proficiencies and prepare you to assume entry-level office assistant or administrative support positions. Job options are numerous and include working for financial institutions, insurance companies, and small businesses. At our business skills training school, we focus on marketable skills.
Objective: This short-term, vocationally directed program is designed to prepare you for office assistant and administrative support positions where you can put your communications, computer, and project management skills to work. As a graduate of this program, you can develop the business computer skills necessary to succeed in today's modern office environment.
Program Length: 2 quarters (24 weeks)
Diploma awarded upon successful completion of all graduation requirements.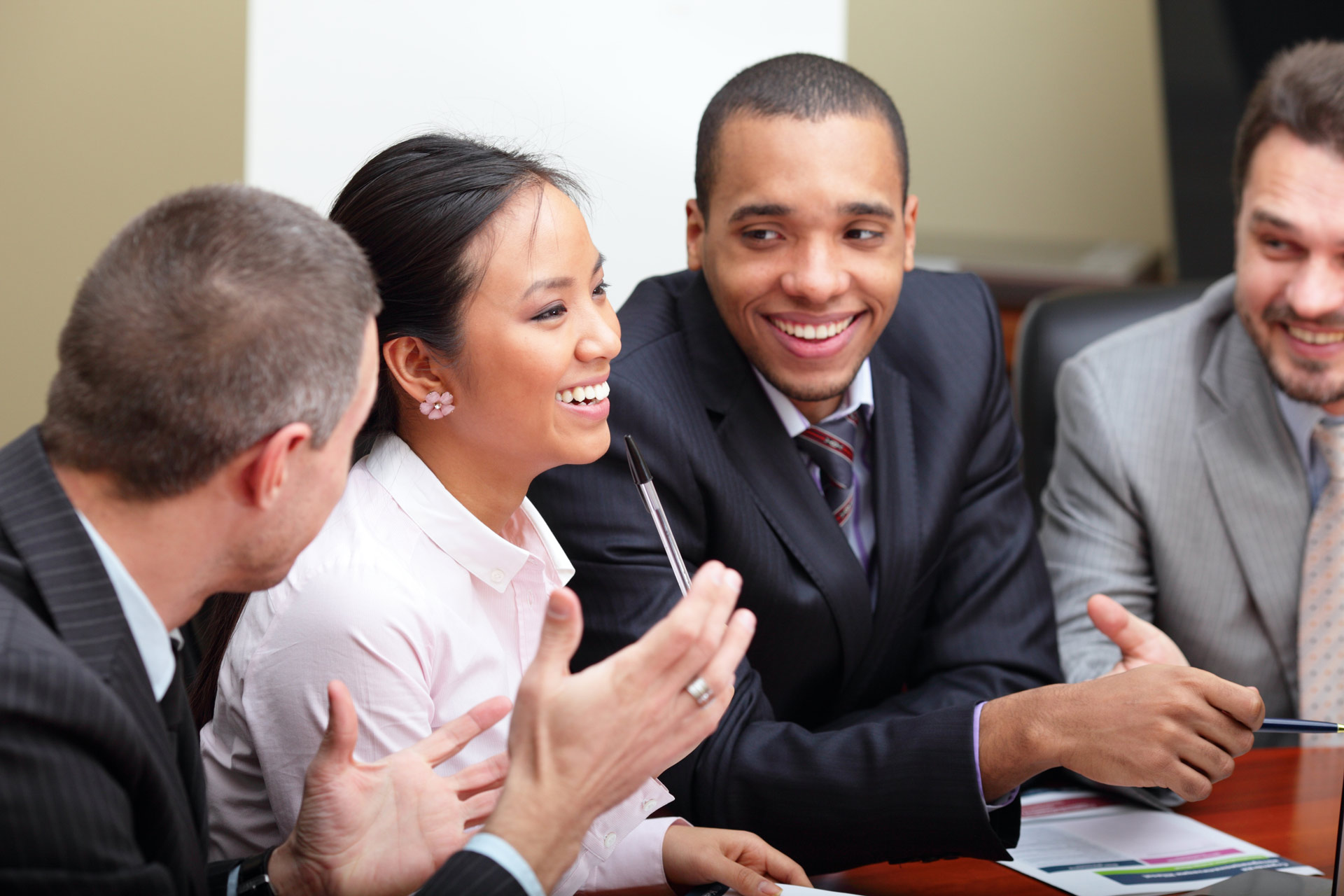 ---
Our computer-based training for business includes the following courses:
Bookkeeping and Excel
Various Computer, Internet and Microsoft courses
Business English
Business Correspondence
Office Management
Records Management
Project Management
Professional Office Communications
And many more comprehensive courses!
The Higher Education Act of 1965 (HEA), as amended by the Higher Education Opportunity Act of 2008 (HEOA), requires postsecondary education institutions to distribute or make available consumer information, including graduation rates, median debt of graduates, and other important information.