We are no longer enrolling students in this program.
Enhance your career with business certification training in California.
Add business skills to enhance your prior college studies in this ambitious program tailored for those with college and/or office work experience. Our administrative assistant courses can help you increase your employment options.
Objective: This short-term, accelerated business program in California is designed to upgrade your existing skills so you can become an administrative assistant with a variety of highly marketable skills. Emphasis is on certification preparation for three Microsoft Office Specialist (MOS) certifications: Word, Excel, and Outlook.
Prerequisites: (1) College transcript indicating completion of 30 semester/45 quarter units, or resume outlining three years of office work experience; (2) net keyboarding speed of 30 words per minute on a 5-minute timing.
Program Length: 2 quarters (24 weeks)
Diploma awarded upon successful completion of all graduation requirements.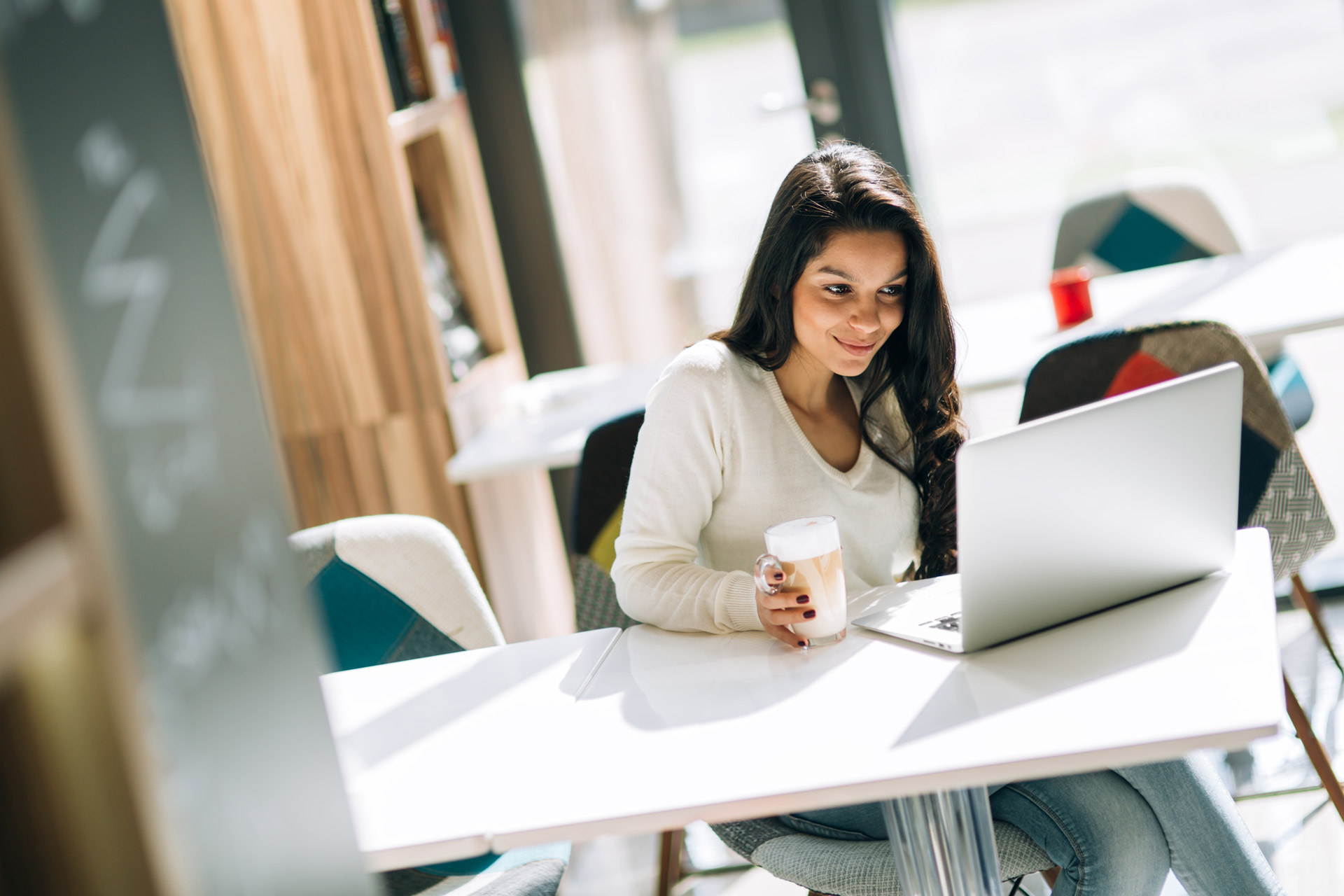 ---
This administrative assistant program in California includes the following courses:
Bookkeeping
Various Computer, Internet and Microsoft courses
Business English and Correspondence
Career Transitions
Fundamentals of Law in Business
Presentation Skills
Social Media Marketing
Technology Trends in Business
And more comprehensive courses!
The Higher Education Act of 1965 (HEA), as amended by the Higher Education Opportunity Act of 2008 (HEOA), requires postsecondary education institutions to distribute or make available consumer information, including graduation rates, median debt of graduates, and other important information.