Explore an Accounting degree program
An Accounting major can help you advance in your career and qualify for supervisory or management positions with companies in a variety of industries. An accountant degree program covers managerial accounting, payroll accounting, tax accounting, cost accounting and much more.
General education classes emphasize decision-making, human relations and critical thinking, while accounting courses prepare students for bookkeeping, payroll, Microsoft Office Specialist (MOS), IRS VITA (Volunteer Income Tax Assistance) and QuickBooks certification examinations through the National Bookkeepers Association.
In addition, a degree program places strong emphasis on computerized spreadsheets, word processing and computerized accounting.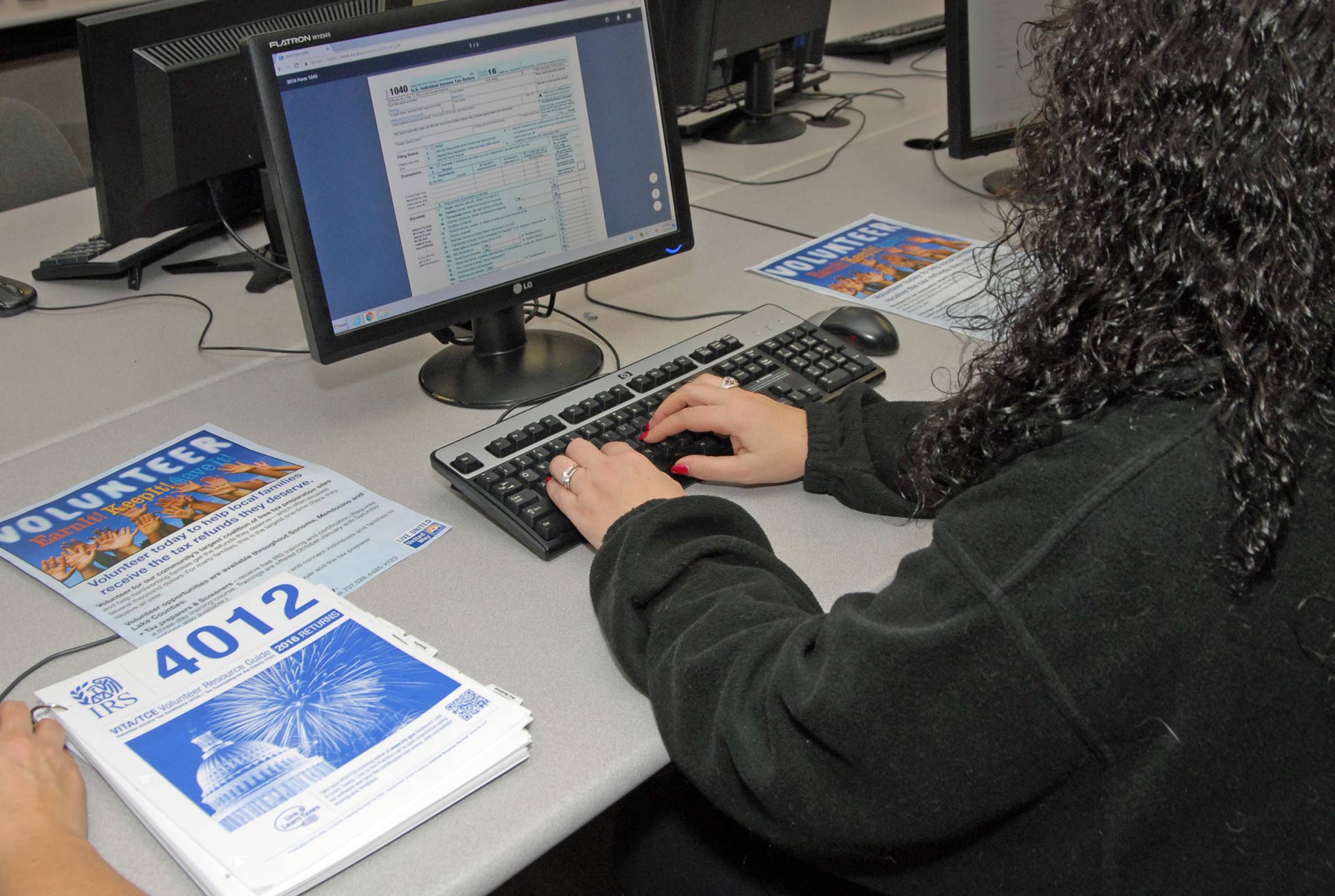 ---
We are no longer enrolling students in this program.
Program Length: 6 quarters (18 months)
A specialized (occupational) Associate degree is awarded upon successful completion of all college graduation requirements.
Accounting courses offered in this degree program include:
Fundamentals of Accounting
Payroll Accounting
Federal Income Tax
Intermediate Accounting
Managerial Accounting
Entrepreneurship
Business and Financial Math
Business English and Correspondence
Management Communications
Human Relations
Business Law
A wide variety of Internet and computer courses
And many more!
The Higher Education Act of 1965 (HEA), as amended by the Higher Education Opportunity Act of 2008 (HEOA), requires postsecondary education institutions to distribute or make available consumer information, including graduation rates, median debt of graduates, and other important information.